Manually capturing leads and sending them to your sales funnel will be a tiring and time-consuming job. This will prevent you from focusing on your business's core function, leading to lost opportunities and profits. By using business lead generation software, you will be able to refine the entire process of prospecting. It would be easier for the marketing team to build campaigns that bring high-valued leads.
Top New Business Lead Generation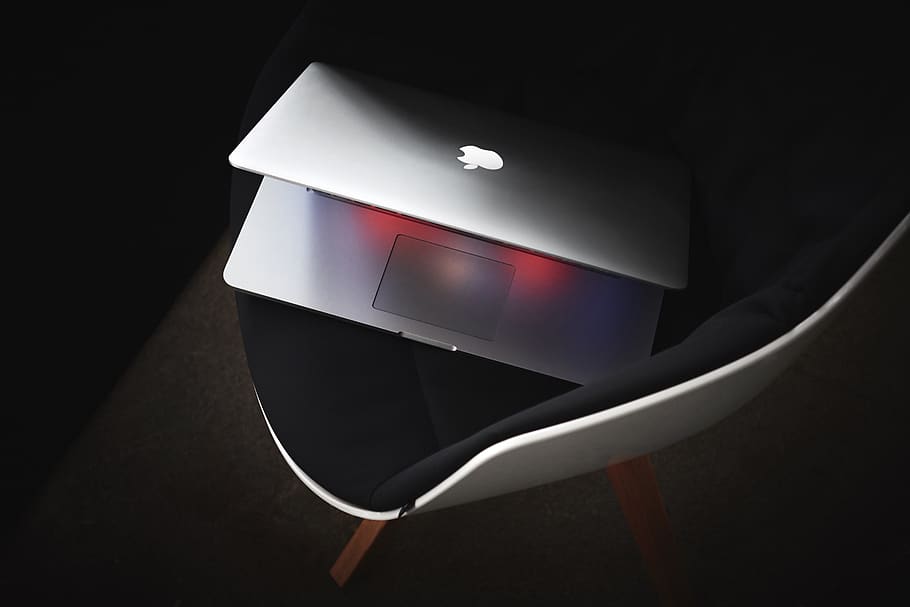 In this article, we will try to answer some of the most common questions that we often encounter around business lead generation websites. We will also provide some input on how this work.
Hopefully, the information here will support you in gaining more profound knowledge of these programs and how they can boost your productivity.
We will also recommend some applications you need to gather leads faster. Before we start enumerating the software, let's answer some things that can help you choose the best one.
What Are Some Features to Look at Business Lead Generation Companies?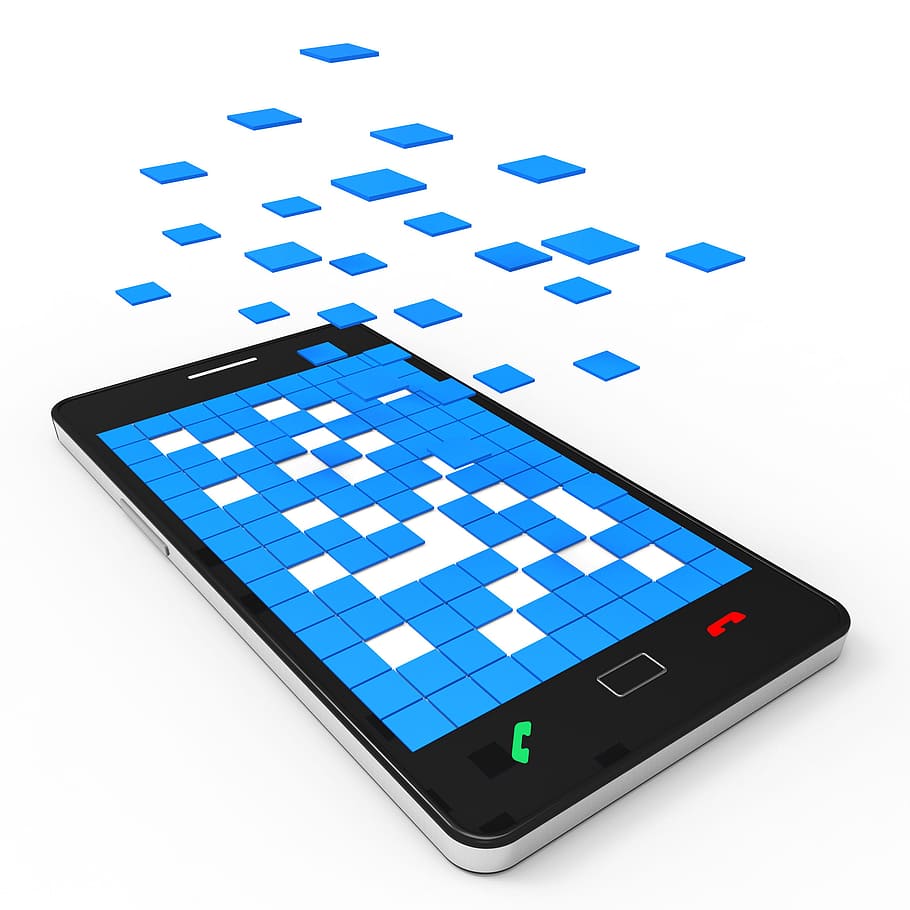 When you are shopping for a company or software that you can use for lead generation, there are five features that you need to consider.
Simple Yet Functional Interface
Even if you avail the most expensive and most advanced business lead generation website, it will remain ineffective if you don't know how to utilize their interface. Remember that your marketing team is proficient in building and executing a marketing campaign, but they are not web developers.
It is not surprising for some of them to be technically challenged. It is best to look for applications with an intuitive interface. If there's an option for multiple training to ensure they will be used to the program, that would be ideal.
Integration
This may not be the first time you have used software for your business. Perhaps you have social media management software, a bookkeeping program, an email marketing tool, etc. Therefore, your lead generation should have an integration option to easily share the data on the different platforms and programs your business uses. Constantly changing your apps will only waste your time and distract you.
Analytics
Of course, you don't want a tool that does not offer analytics. You will need the information and data to strategize and refine your business lead generation campaign. Make sure it comes with a reporting option and comprehensive data analytics.
With anything about your business, it is incredibly essential to have a data-driven decision to enhance the result and bottom line. The analysis is vital to determine if you are close to your goal or falling short of your targets.
Automation
As we mentioned, manually generating your lead will require time. Moreover, it will be exposed to human errors. Therefore, you need a new business lead generation tool to automate the repetitive process. It should automate lead capture, lead enrichment, scoring, segmentation, assigning, nurturing, and conversion. This will provide you with better control
CRM
Most lead generation programs nowadays come with a CRM (Customer Relationship Management) option. Remember that when you are capturing leads, you are getting prospects and not customers. You will need a tool that will help you nurture your relationship with them.
What Are the Different Types of Lead Generation?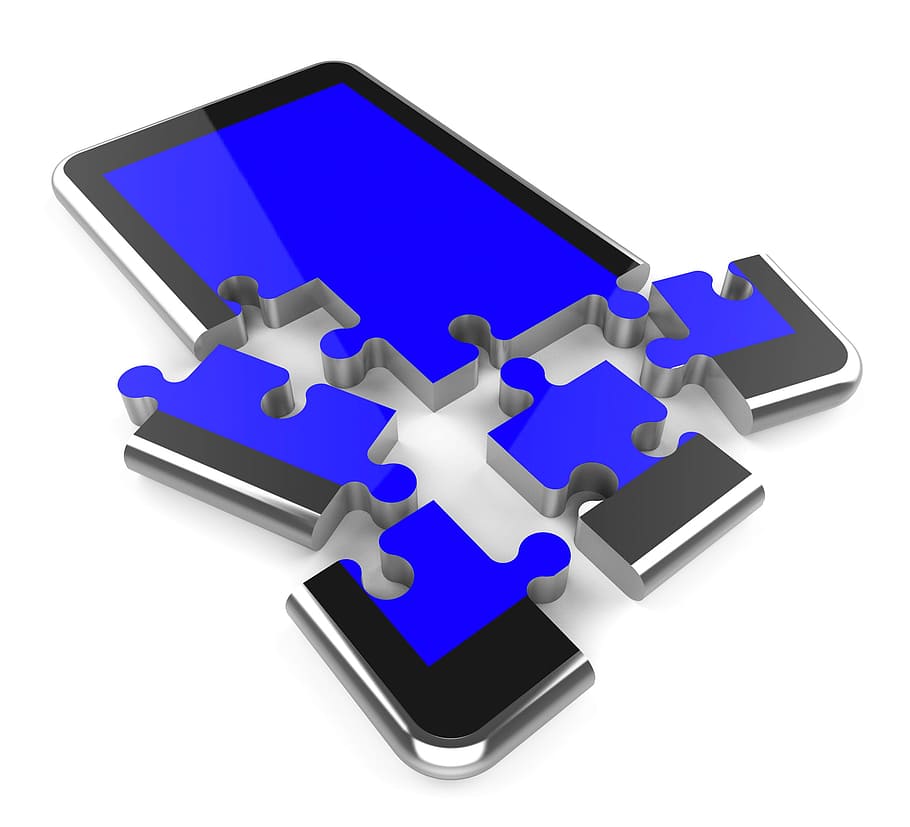 Basically, there are two types of lead generation; inbound and outbound lead generation. It is best to find a business lead generation software that offers both these features.
It will help you experience the benefits of both strategies and maximize the possible result. Before you choose a particular platform for your campaign, you need information, for instance, how your prospects find you.
Inbound Lead Generation Strategy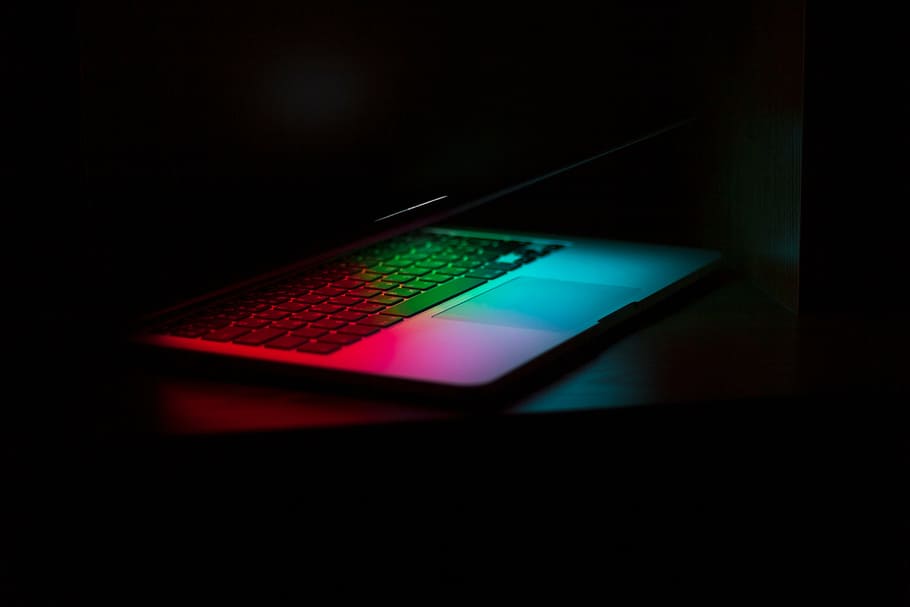 Inbound business lead generation campaign primarily focuses on content creation and marketing to guarantee that your target market will find you at the best possible time. This is mainly utilized in the B2C market, wherein implementing a salesly approach will drive away your potential customers.
Most of the strategies you will use here will be done in the digital realm. Therefore, it will be cost-effective. However, do not expect the result to be instant.
For instance, in content marketing, it may take some time before your article will appear on top of the organic search result. This means that your competition could be reaching up to them now.
With Inbound lead generation, you are basically developing content that will capture the attention of your leads. If you need software to help you execute your inbound lead generation, be sure that it comes with some essential features such as visitor tracking, chatbots, web and survey forms, and landing page development.
Outbound Lead Generation Strategy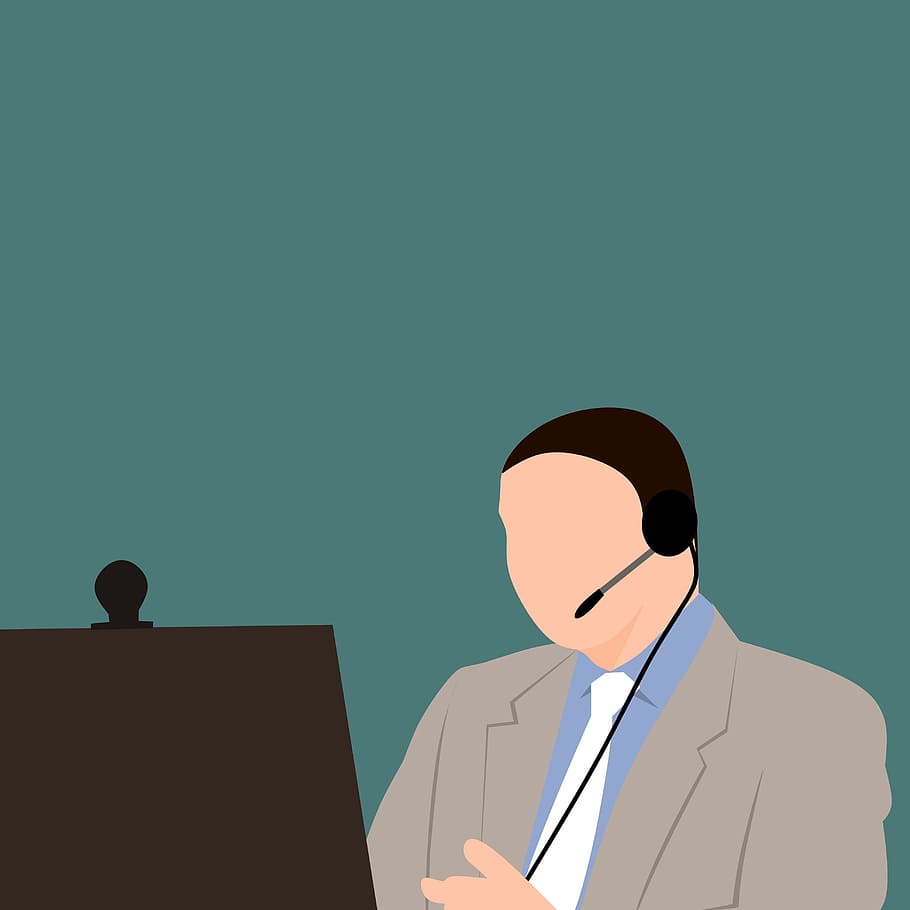 With outbound, you reach out to people unfamiliar with your services or solutions. This will include joining live events, direct mail, email marketing, and cold calling.
It is quite common among B2B industries. Usually, you offer your service to help the business become more profitable.
It puts these businesses in a better position. Nonetheless, outbound lead generation can be grueling, but it has been proven effective in capturing the attention of your target audience.
Look for essential features when choosing your business lead generation website, such as email automation, templates, sales CRM, PPC ads, sales recording, contact management, and sales dialer.
Top Lead Generation Tool to Use
If you search the internet for top new business lead generation software, you will be presented with a staggering number of options. The number of choices could easily overwhelm you. We created a list of recommendations to help businesses narrow down their options.
1. Zendesk Sell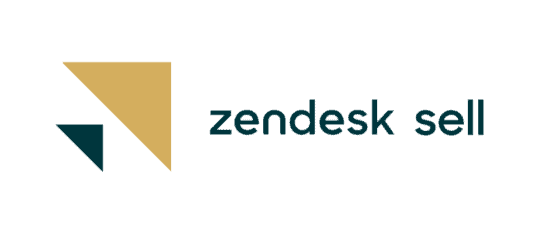 This business lead generation tool offers a comprehensive sales engagement and CRM tool, including lead generation, enrichment, and prospecting. With these options, your marketing team can now ditch the manual and tedious task and focus on the more critical aspects of moving your prospects to the end stage of the buyer's journey.
It will become more realistic for them to achieve their sales quota. They can reach out to your target market using a more personalized approach.
It offers customized templates, a sales pipeline, lead capture, lead qualification, and lead distribution option.
2. Unbounce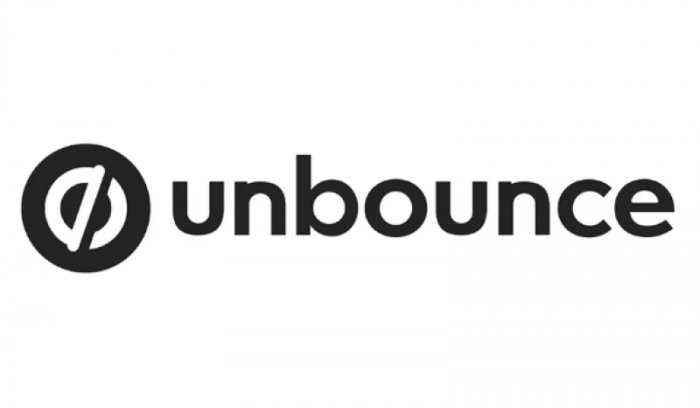 Unbounce claims they can help increase your conversion rate by as much as 35%. It is more of a landing page creator needed by different agencies, SaaS, and eCommerce businesses.
It also comes with additional features such as sticky bars and popups. This will make your landing page more noticeable.
The analytics and reporting of Unbounce help you develop a more refined landing page that results in a better Business lead generation campaign. It also has real-time editing, a form builder, and a customizable template.
The SEO management feature will also help you develop a landing page that will rank high on critical search terms.
3. Leadpages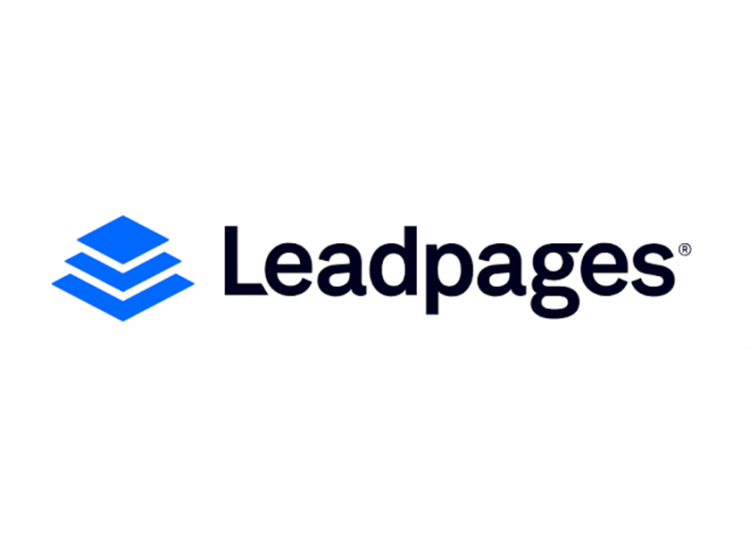 This business lead generation website is a good choice for small businesses; it offers plenty of options for creating a personalized landing page. You can create alert bars and popups with more than 40 integration options.
There are pre-built templates but make sure to edit them since you want the landing page to reflect your branding campaign. Otherwise, this will cause confusion.
It also includes AB testing, SEO Management, and data export and import.
4. Pipedrive

Pipedrive is not only a business lead management tool but also a robust CRM software. This will make it easier for your sales team to nurture the leads and convert them into your loyal customers.
The development is code-free, and sales pipeline management is seamless. Other features you will enjoy if you choose this platform include a calendar system with a reminder, customer segmentation, content delivery, lead capture, and call recording.
5. Hubspot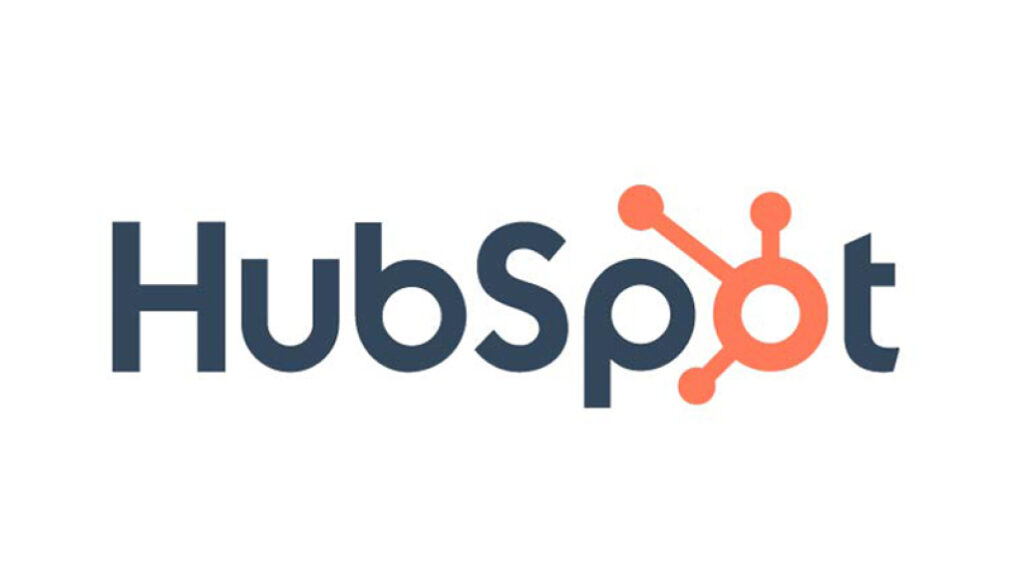 Hubspot is a CRM tool perfect for a growing business. It comes with a lead management feature that helps you encourage the prospects to move to the end stage of the sales funnel.
It also highlights a campaign management feature that comes with performance metrics. By paying attention to the numbers, you can gauge if your campaign is working as planned.
If not, it will not be challenging to implement specific changes. It also highlights a lead qualification and nurturing option, prospecting tool, and pipeline management.
6. Agile CRM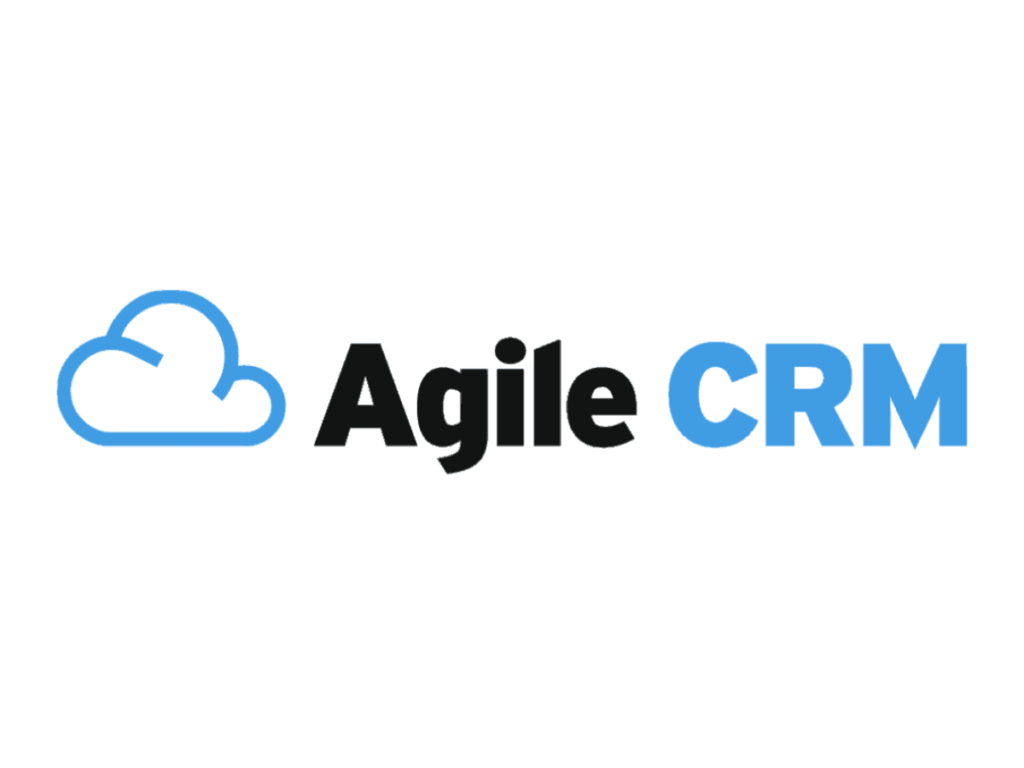 Agile CRM is an automated program perfect for SMEs. This could also be an ideal solution for you if you have a small marketing team.
It has a blended call center feature, appointment management, and call logging. You will also find the automated routing and A/B testing feature an excellent addition to managing your relationship with your customers.
7. CallPage

Callpage is designed for companies focusing on their outbound lead generation strategy. Nonetheless, it is still ideal for the eCommerce, B2C, and B2B industries.
The live chat feature and auto dialer makes it one of the best business lead generation software for cold calling. Other features offered by this tool include lead capture, contact database, management of call list, dashboard, and list distribution.
8. Aeroleads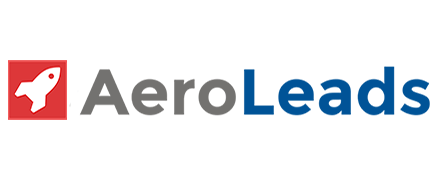 This is another business lead generation website that will help you find the contact information of businesses or individuals. This makes them an excellent solution to B2B and B2C companies.
Some of the features you can enjoy when using this tool include lead database integration, making it a lot easier to manage your sales funnel, lead capture, prospecting tool, lead qualification, and pipeline management.
9. Vainu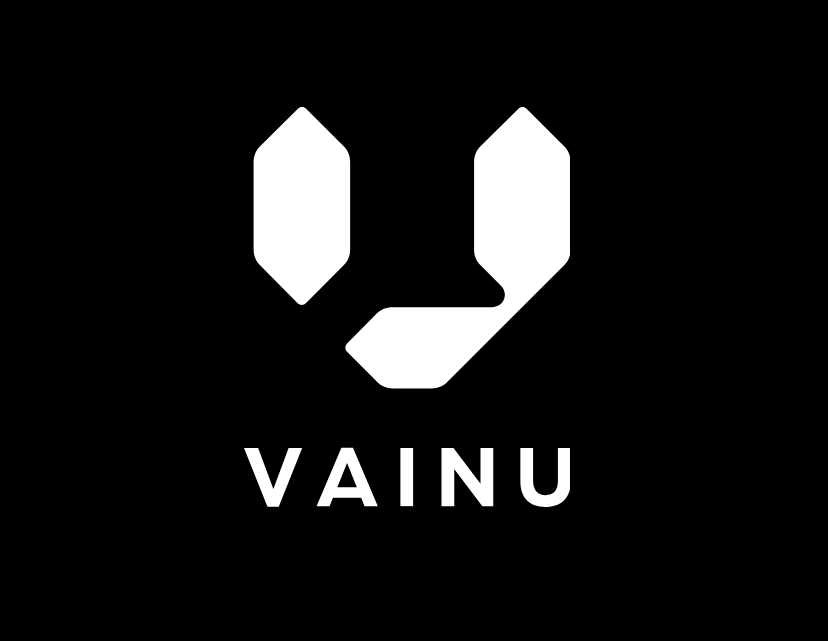 Vainu is based in Europe. Their lead generation tools come with a state-of-the-art prospecting tool and sales intelligence feature.
It has functions that help automate repetitive and time-consuming tasks like lead capture, lead verification, and pipeline management. The life of your sales and marketing team will also be easier with data export and import features and a contact database.
10. LeadFuze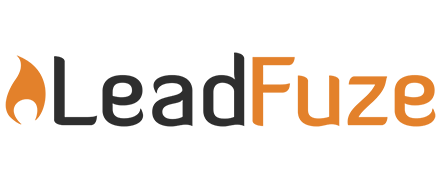 This business lead generation website is similar to Aerospace in that it helps you find out information about your prospects. It is an excellent tool for marketers and recruitment agencies.
Small businesses will find it easy to use their lead qualification and segmentation option. Distributing the lead is also automated; some options will help you nurture the leads. It is a good prospecting tool for local businesses.
11. LinkeLead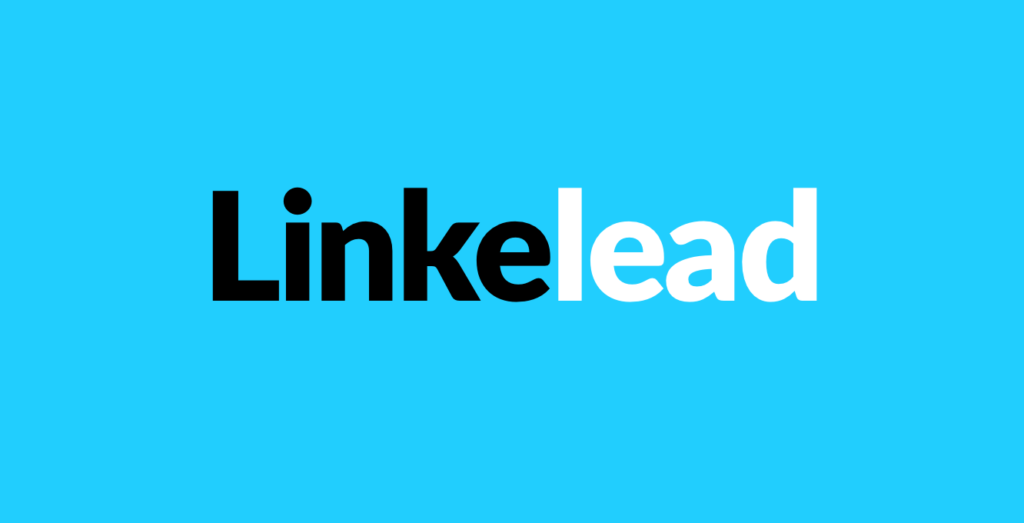 This is the best solution for you if you want a lead generation platform specifically designed to search for people's information on LinkedIn. This is a platform developed specifically to run through the massive database of LinkedIn, making it easy to look for the information you need.
It comes with all the information you need to manage your leads and nurture your customers. Apart from that, it also highlights a data export and import option and contact database feature.
So if your target markets are professionals on LinkedIn, consider using this program to streamline the process.
12. LeadsBridge
If you are in the real estate, finance, retail, and advertising industry, LeadsBridge is your go-to new business lead generation software. The difference between this tool and other software on this list is that it comes with a social media marketing option.
It also comes with more than 350 integrations. It has all the options you will expect in a CRM and Lead management tool.
13. OptinMonster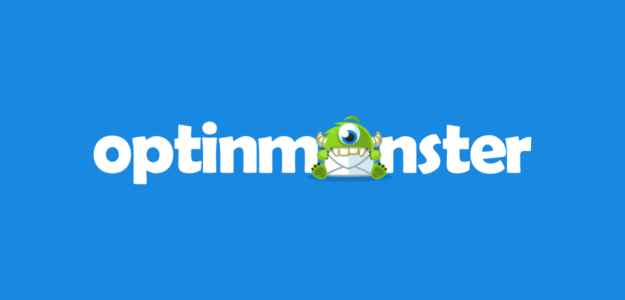 This is perhaps one of the best business lead generation software today. With the prospecting tool of the Optin Monster, it would be easier for you to persuade people to join your list and eventually monetize them.
You will find the split-testing feature valuable since it will help you figure out the best form of your lead generation campaign. It supports most of the integration of third parties, and it is not difficult to use the interface. Support service needs an improvement.
14. MaxTraffic

MaxTraffic is a powerful marketing solution with promotional overlays, exit intent, and web push notification features. It has over 3000 users who utilize this platform to optimize webpage to capture their leads.
Apart from the analytics, MaxTraffic also offers recommendations. There are also different set-ups depending on the industries. This will make it easier for you to find your prospects.
MaxTraffic understands that different niche has unique requirements. The customer support of this company is also better compared to others. People will appreciate that they speak the language they understand.
The next time you need business lead generation software, consider the features we mentioned here. Your life will be a lot easier if your program matches the needs of your business and the skill level of your sales and marketing team.