Like most businesses today, your primary focus in running a photography business is getting more clients. Growing your current customer base will ensure your small business thrives in a crowded industry. Even if you think things are going well for your company, you should still continue looking for leads you can send into your sales funnel. There's a chance that you've been spending hours networking, chasing potential customers, and selling your services to your prospects. However, it shouldn't be that way. With the latest photography lead generation strategy, you can guarantee that you will have a fresh supply of lead.
What Are the Best Methods to Capture Photography Local Leads?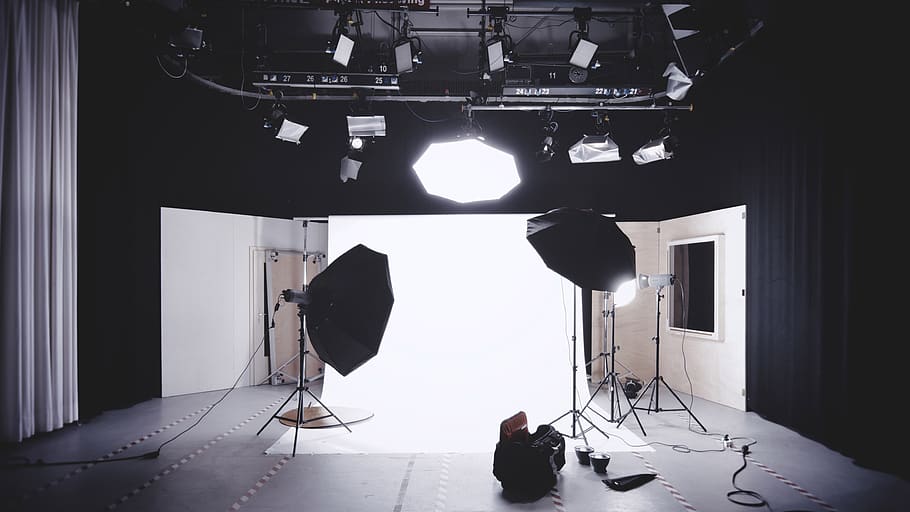 Understand that lead generation is much more than just establishing a connection with a potential client. It requires making a deep relationship with your prospects and turning them into loyal customers or brand ambassadors. You will have to convince them that you are the better choice than your competitors. When you do your photography lead generation strategy correctly, you will capture more than just data. You will find loyal clients who recommend your business to people they know.
Blogging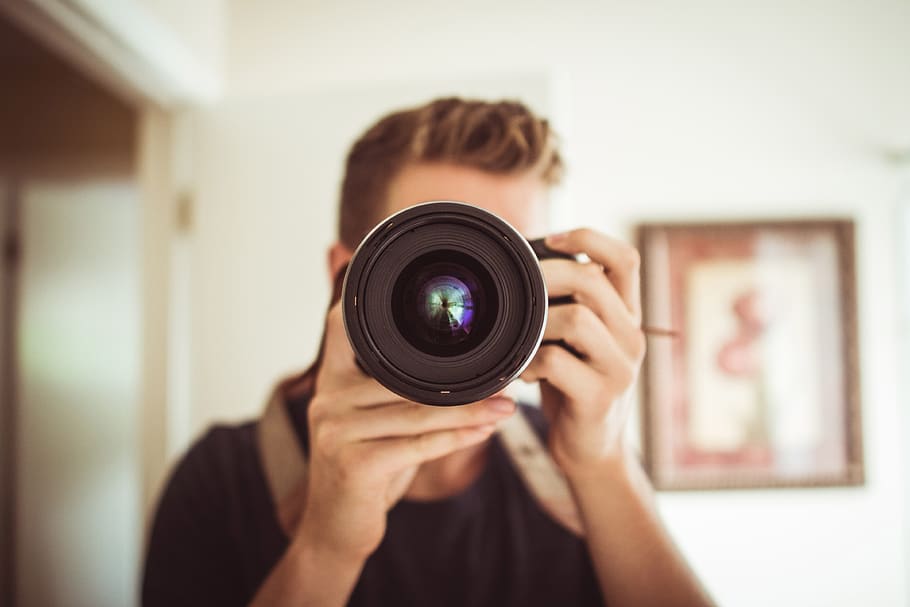 This is one of the first things you should do; it is free, and there's a chance that you already have a website up and running for your business. Adding a blog section helps populate and update your webpage, which the Google spider wants. When starting a blog, make sure that the content is well-developed. If you have blog articles, they must be easy for people to read. When adding images, make sure that they will be appealing to the audience's eyes.
The information must offer valuable information to the target customer. This is how you will capture your photography free leads. When choosing what topic to discuss, look for the common questions you will often encounter. Answering these questions in your matter will convince your targets that you are a credible photographer. Make sure to add a specific action the audience must fulfill in the article. We refer to this as CTA or Call to Action.
Things to Remember When Blogging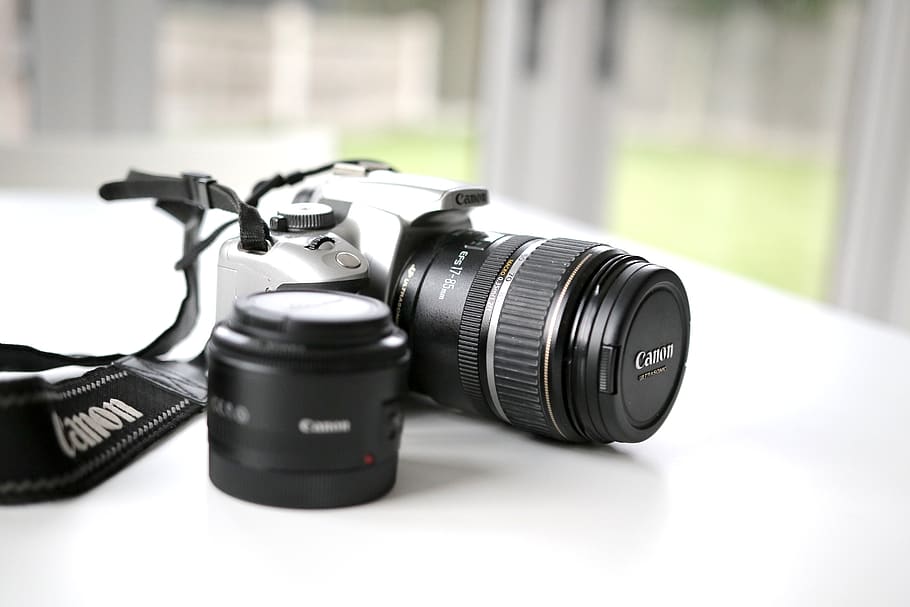 Some website owners will open their comment section to engage with their customers. However, you will also be exposed to spam comments. These are random comments of people attempting to build their backlinks through blog commenting. Most of their statement will be nonsense and repetitive. If you want to open your blog comment section, moderate the comments. You should also pay attention to your SEO strategy, such as the article's length, focus keyword, word count for each paragraph, etc. Blogging may appear like an overwhelming task. However, once you get used to this, you will realize how easy and beneficial it is to develop a blog for your business. It will eventually feel easier to manage this. Moreover, you can repurpose your content by using this as content for your social media posts. This could be the core of gathering photography check leads.
Content Marketing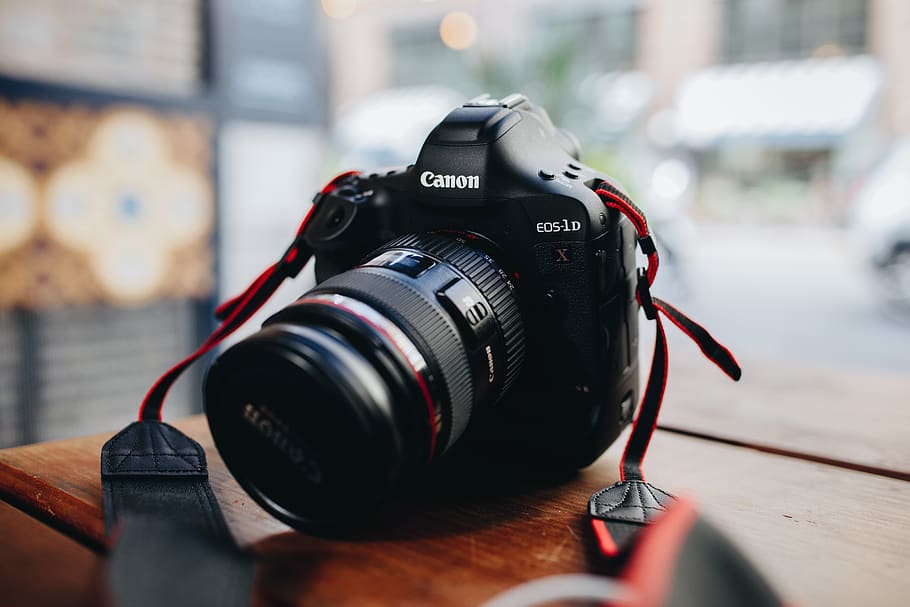 Blogging is a form of content, but there are different forms of content such as audio, checklists, infographics, videos, webinars, podcasts, etc. However, no matter how well-developed your content is, no one will be aware of it if they can't find it. This is where content marketing will help with capturing your photography check leads. In lead generation, you are trading your expertise in exchange for the information you need, such as their email address or other information. As an owner of a photography business, you may have a rough idea of the content your audience is looking for.
Content marketing is a perfect way to spread this information and receive their email address in exchange. You could be developing your online authority alone and showcasing your credibility as a professional photographer. By establishing your expertise, your audience will definitely think of you as their go-to solution when they need your service. Remember that your audience will not give their email address for free; you need to offer them something in exchange.
What Type of Content Marketing Should I Add to My lead Generation Strategy?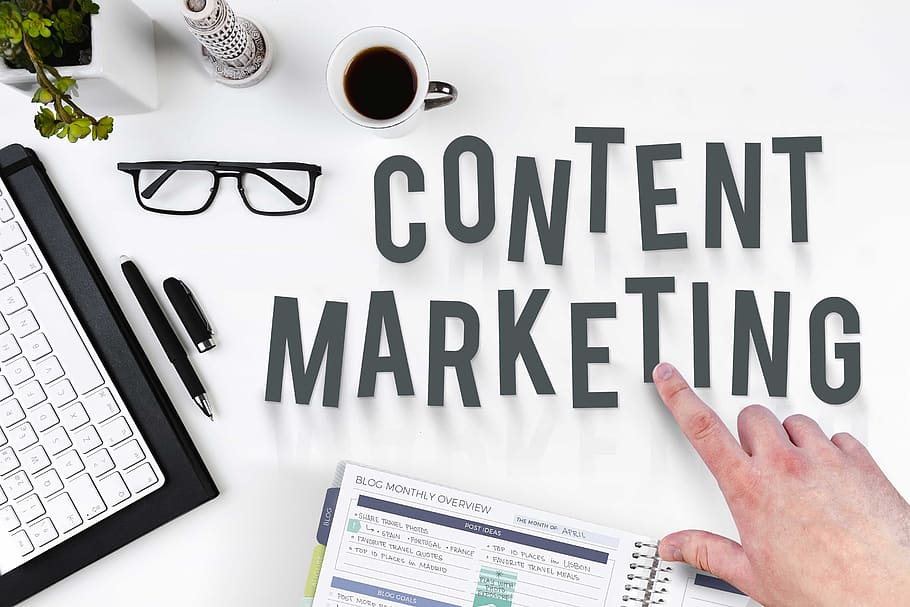 As we've said, there are various types of content, and you should not limit yourself to text articles alone if you want to capture photography local leads. For instance, when sharing a post on your social media account, statistics show that posts with images and video will receive a higher engagement rate. Customer testimonials must also be added to your marketing campaign. For instance, you can interview one of your satisfied customers and post it on your YouTube.
However, be sure that you will ask the permission of the people involved before posting this on your channels. Frequently asked questions would be another smart content to develop to answer most of the everyday worries of your target customers. If you want to walk your customers through the process of photography, infographics would be an excellent option. Photos of the different styles are another ideal content. Video tutorials about basic photography should also be considered.
Guest Posting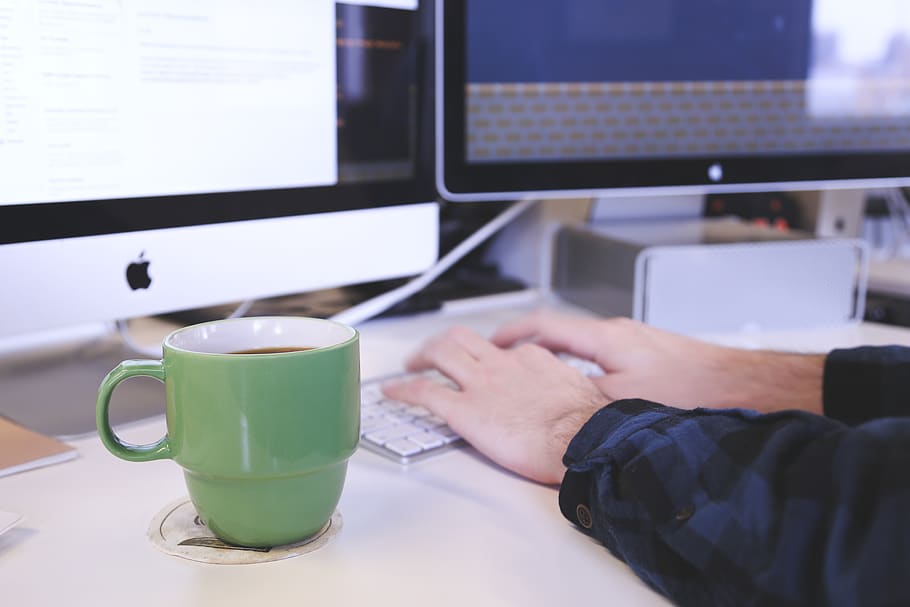 For budding photographers, it would be difficult for you to get your name out in the market. You are just starting to develop your customer base. Therefore, you will find your photography lead generation strategy a challenge. There's a chance that your first audience would be your friends and relatives or close acquaintances in the community. Since you want more people to be aware of your business, you want to improve your brand awareness; guest blogging would be an excellent solution for that. This is a perfect way to gain a new audience. Choose a non-competing but complementing website to leave your guest blog. You want a website with established audiences. You want their audience to gain interest in your photography business. For instance, a wedding or event coordinator website would be a good choice.
What Are the Things to Consider When Guest Posting?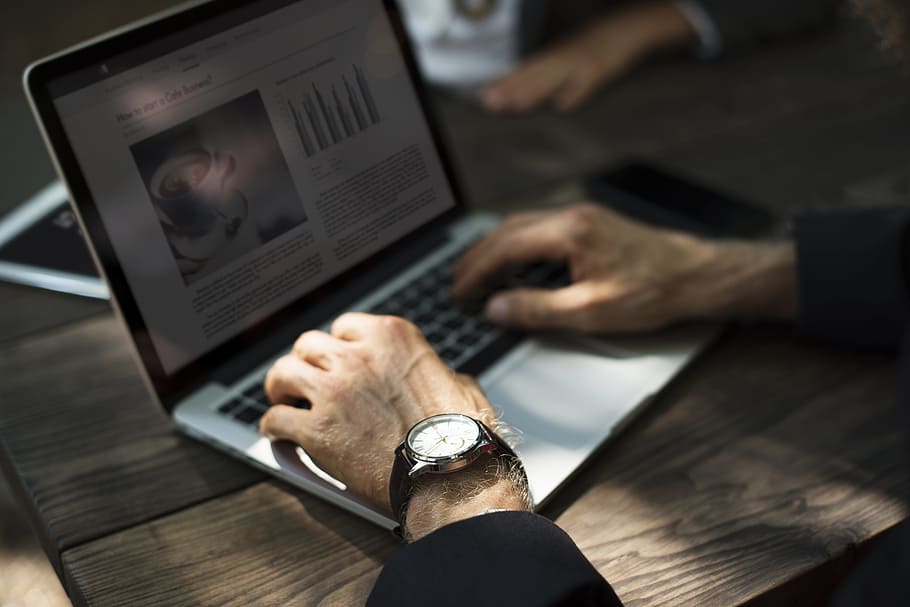 First, you want to ensure that leaving a guest blog on this website will not hurt your online presence. You want this to boost your brand awareness and digital visibility. Start to reach out to businesses in the creative industry since you will likely find your photography local leads there. With guest blogging, it is a win-win solution. They will receive free content from you, and you will receive potential clients from this. Moreover, it also acts as a healthy backlink that helps improve your SERP on essential keywords. When talking to the website manager, start by telling them how you admire their works, inform them that they are missing something vital and that you can provide them a content to fill that gap. Some websites may require a fee before they accept your guest posts. However, those websites will usually have high authority.
Social Media Marketing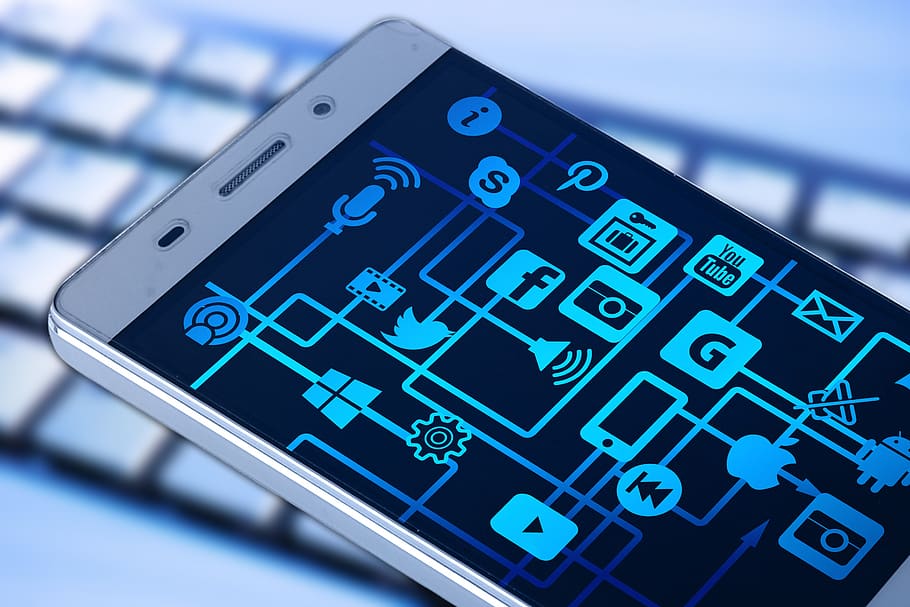 Your photography lead generation strategy will not be complete without social media marketing. You want to ensure you will use your social media platforms to their full potential. Remember that social media is more than just reaching out to your target audience. Don't expect an interaction with your prospect to result in a loyal customer immediately. If you want a successful social media marketing campaign, your goal is to foster a long-term and rewarding relationship with your customer. When looking for the things you should post, make sure it will be an equal blend of personal content, brand content, and industry news. Look for ways to make them more exciting.
What Are the Things to Consider on my Social media Posts?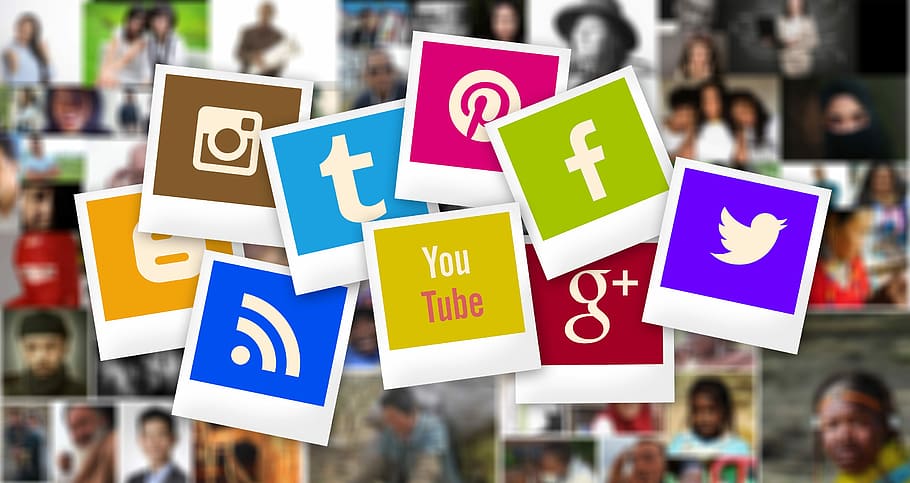 When looking for content, you will post on your social media channels, be sure that it will reflect your values as a photographer. It must also stay true to your company goals and mission; this is the right way to capture the attention of your photography free leads. Remember that most online crises will start on a single wrong post on social media. Once it's out there, it won't be easy to recover from it.
For the industry news, this will usually be content from other companies in your industry. You can share content that you find helpful or an article that will have an impact on the industry or your audience. Be sure to add your flavor to this post. For instance, how is your company reacting to this latest development in the industry? You should always think if this content will help or hurt your brand. You should also not hesitate to share something personal. People love reading personal stuff. Remember that your prospects want to connect with a person, not a business entity.
What Social Media Platform Should I Use?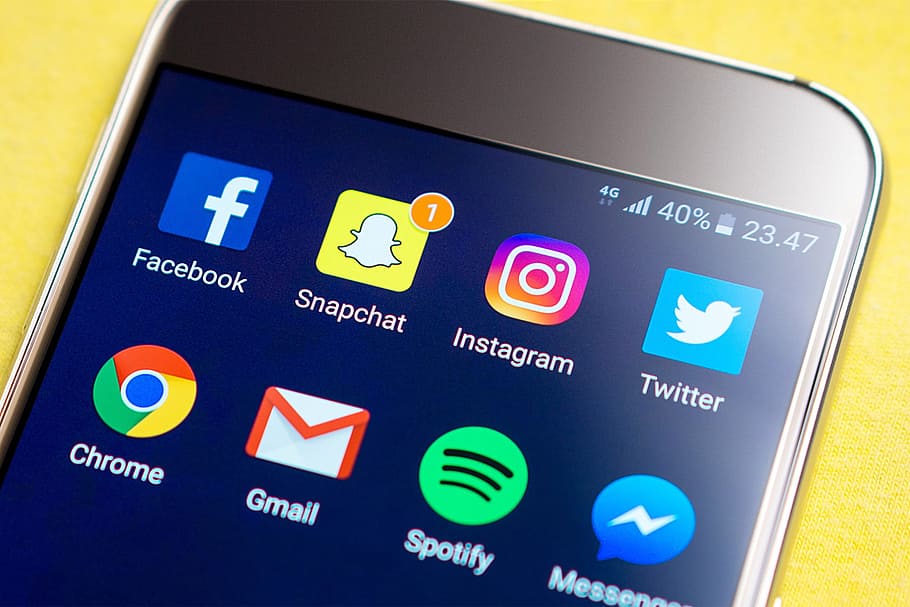 There are so many social media channels out there, and looking for something that suits your business could be a struggle. However, since the photography business is heavily based on visuals, you might want to showcase your creation on Instagram and Pinterest. Instagram is an excellent place to highlight your photography skills and expertise. It will also help you develop your personal brand. Pinterest is a perfect platform to generate ideas on your content and share your blog articles. If you only have time to manage two social media channels, Instagram and Pinterest would be the best choice.
Email Marketing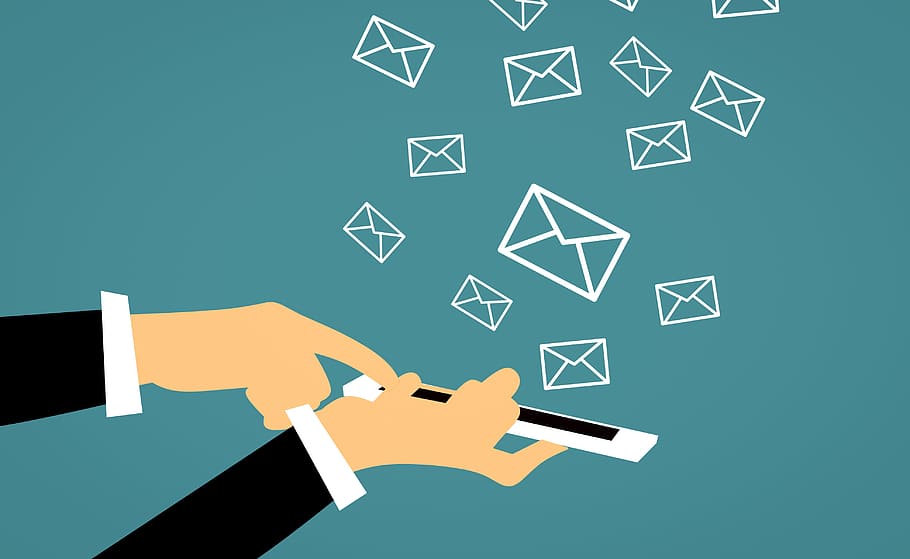 Not many photographers will consider email marketing to capture photography local leads. This is because email marketing is often used to nourish, assign, and nurture leads. With email marketing, you have complete control over the people who can see your content. You also choose when they can see it. When sending the email newsletter, your audience will immediately receive the content. Usually, these audiences will be more invested and interested in what you offer. They eagerly want to learn about your business and your services.
What Should I Do to Improve the Efficacy of my Email Marketing Strategy?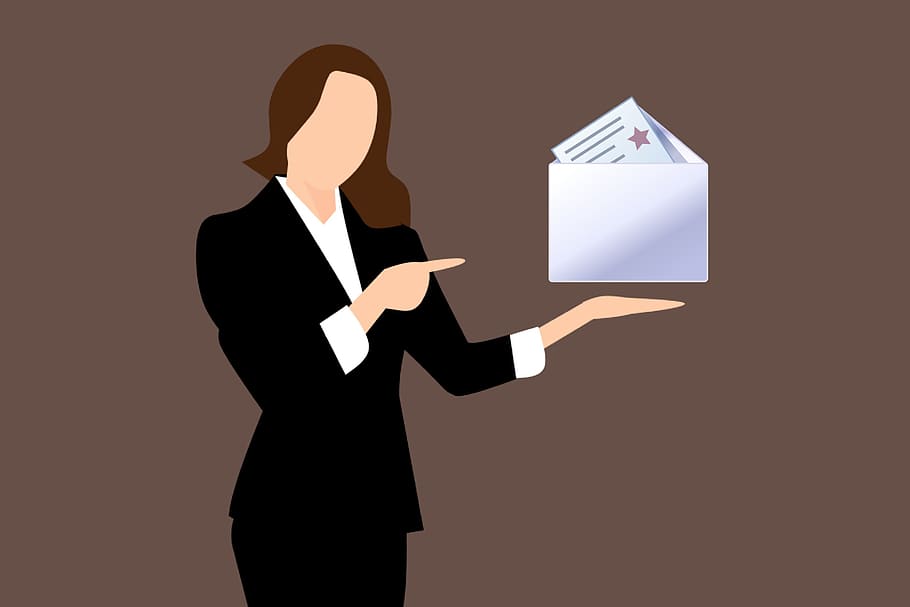 There are various methods on how you can improve your email marketing campaign. First, you want to make sure that they will open the message. Therefore, you must think of a compelling message to capture their interest. Nonetheless, you don't want to use a clickbait subject since this will disappoint them. Next, make sure that the email message is personalized. This is why we often tell you to segment your leads depending on their position in the buyer's cycle. Avoid using an automated message since this will make you sound robotic. Lastly, add a call to action in your email.
Networking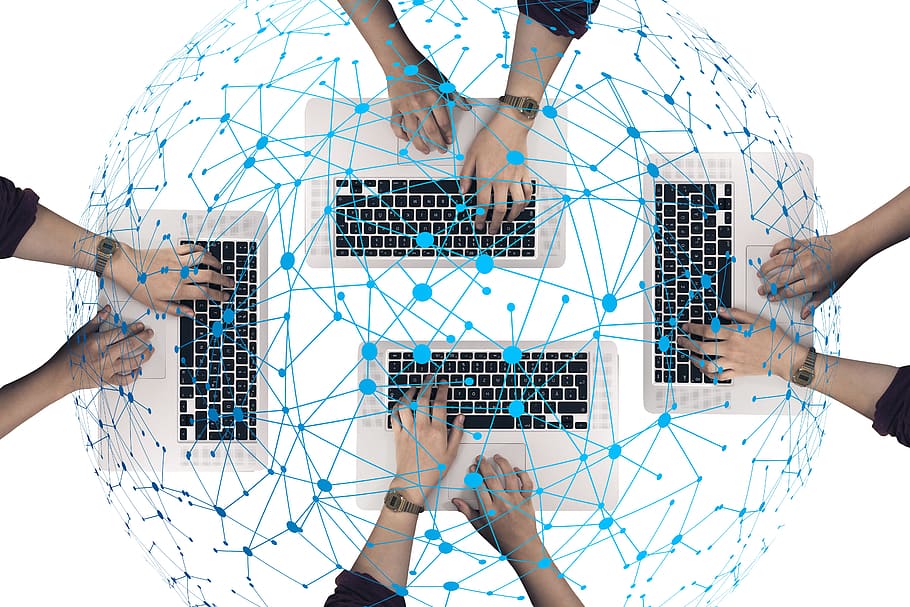 Another effective lead generation strategy for the photography business would be networking. If you can invest a few hours of your time each month to join local events, tradeshows, and community gatherings, it will not be difficult to capture new photography check leads. You can also connect with a possible business partner to help your business grow. Reach out to different companies that may need your help. For instance, a wedding planner will usually require a photographer that they can refer to their client. A lead exchange agreement will be an excellent option to grow your lead list. You can also offer the other business a commission for every successfully converted lead. Be sure that you will end up with a profit even after providing them with a commission.
What are the Best Networking Practices?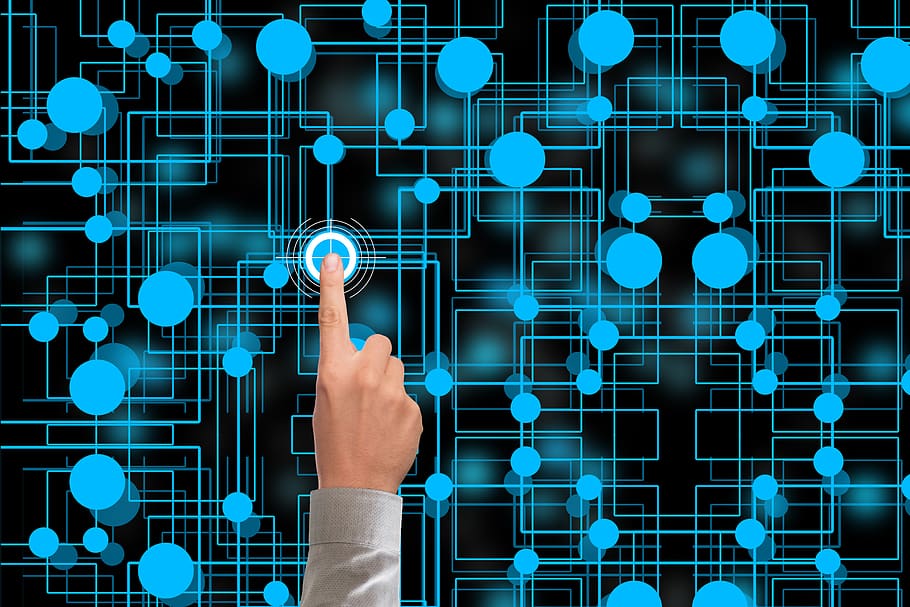 When adding the networking campaign to your photography lead generation strategy, you must first set a goal. You should build criteria that will help you determine your networking opportunities. Once you have curated a list, it is time to cultivate this connection. You will realize that the people behind these businesses will have a vast network. By networking beyond the geographical spheres, industry, and age, you will not put a limitation on your lead gen campaign. Always strive to create an authentic connection. Remember their names and use them during your conversation. Always be strategic with your networking. When offering information, be sure that it is meant to solve a problem. Finally, you should not be complacent because your sales funnel is filled with leads. To ensure ongoing success, you need to invest consistent effort.
Photography lead generation can be an overwhelming task at first. However, things will flow naturally after getting used to the methods we mentioned here. Understand that you need to continue feeding your sales funnel with leads to guarantee that you will have a fresh supply of leads that you can nurture. This ensures the profitability of your business. If you need more information about lead generation, do not hesitate to reach out to Webtudy. We have a team of professionals on standby to answer your questions.