Most companies will need a solid lead generation strategy to keep their business afloat. The quality of their campaign is highly essential; otherwise, there will be a significant drop in their prospects. Marketers usually blame their poor lead management strategy if their efforts do not translate to their desired result. With proper management, business owners and marketers will gain a more comprehensive view of the customer's position on the buyer's journey.
How Do I Implement an Effective B2B lead Management Strategy?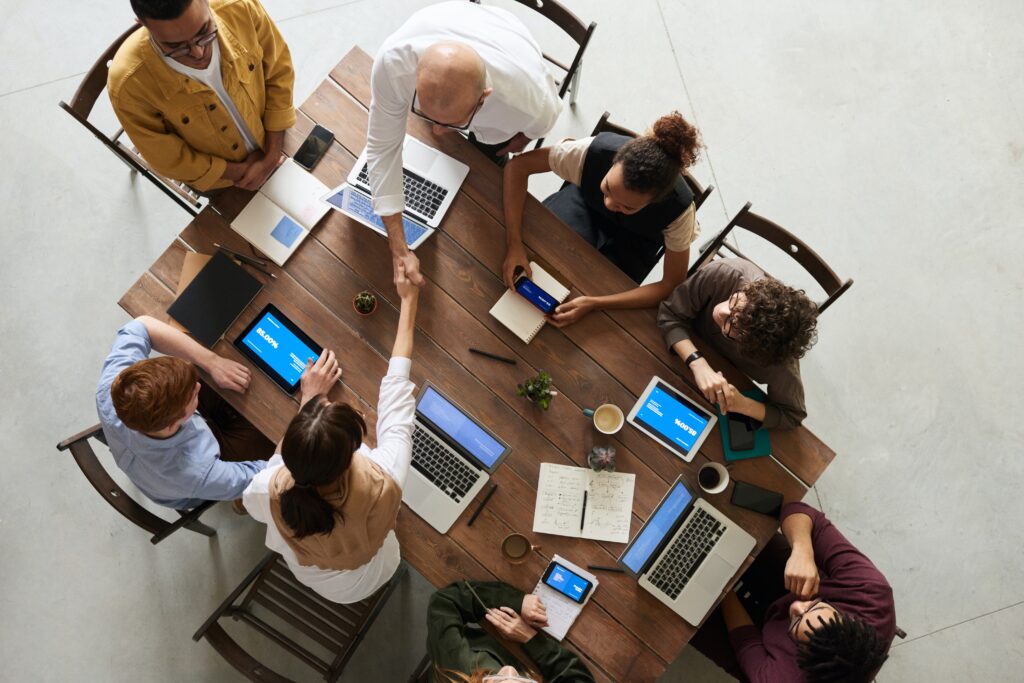 The primary goal of lead management services is to offer your leads the right, accurate, and timely set of information that will encourage them to move forward to the sales funnel. Avoid sounding like a pushy salesperson when reaching out to the leads since customers nowadays will not appreciate this. Here are some steps marketers will take to implement a smooth management campaign.
Lead Generation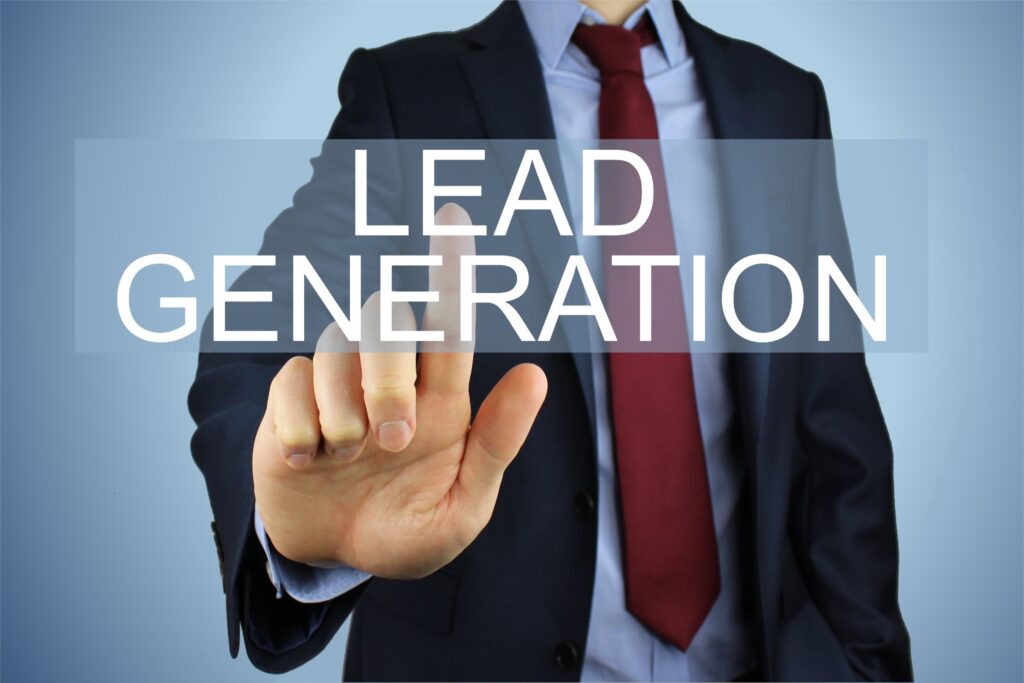 Lead generation is your first attempt to establish a connection with your prospects. There's a chance that these people have been aware of your brand for a long time, but it hasn't been until recently that they were convinced that they might need your product or service. Your primary goal here is to interact with and inform your prospects about the solution your company can offer. You will have to do your best to capture their data that will help you customize how you engage with them. Your choice of channels and the best lead management tools will depend upon the target market and the niche. There are different platforms where you can reach out to them. For instance, you can use social media, email, offline and online events, forums, websites, campaigns, etc. You should also use widgets or lead magnets to ensure that these leads will not escape your sales funnel. It is also advised to automate the process of adding these leads into your CRM system.
Lead Enrichment and Monitoring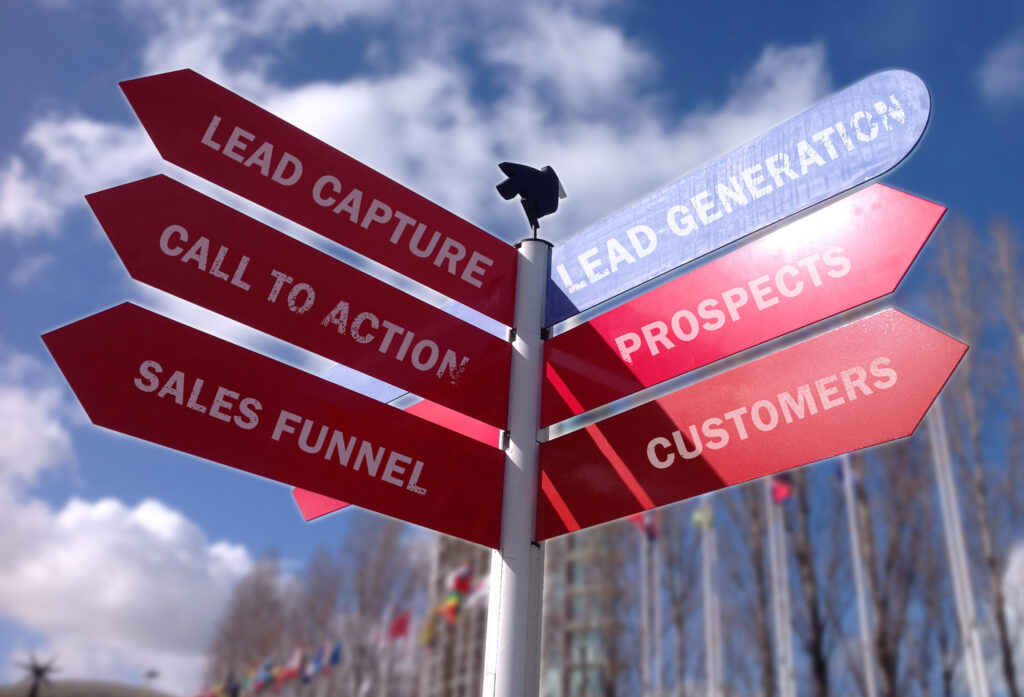 After capturing the leads, remember that you are just getting data. The lead management tool will then collect and store the data. Contingent upon your tool, you can derive various data from your prospects. Gathering the correct information can create a more personalized approach to lead enrichment. It helps you provide better service to them and convince them that you are their best solution provider. CRM tools will help marketers track the behavior, activities, and conversion of their leads. Every data that will help you understand your audience better will be a great help to lead enrichment.
Lead Qualification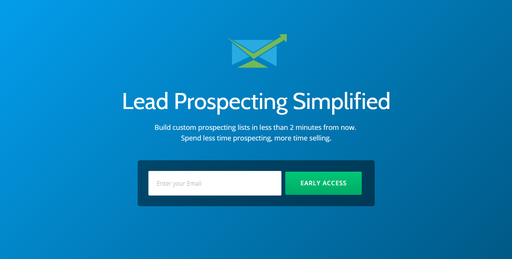 At this stage of your lead management, you will have to identify who among your leads will likely be converted. You don't want to waste your marketing budget pursuing leads that will never be interested in your business. Knowing this will help you understand your priorities. Usually, you will have to score your leads manually, but with the best lead management tools, there will be a feature that will automatically score them. You will only create the criteria, and the CRM system will create a predictive scoring model. It is an excellent solution for small businesses with a limited marketing budget.
Lead Distribution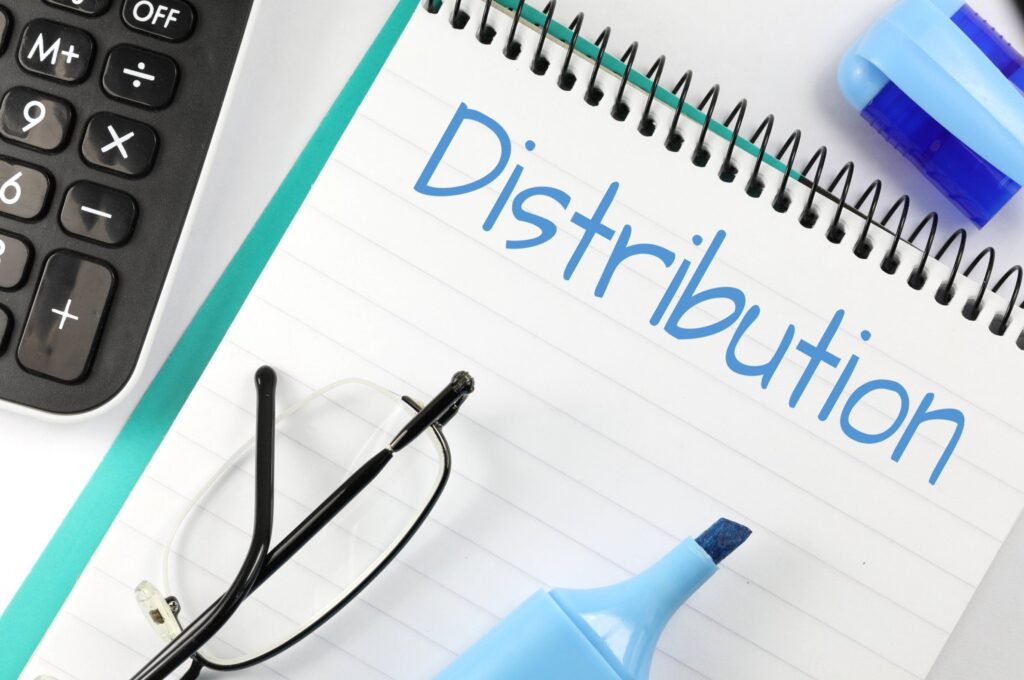 Now that you have created a list of qualified and highly converting leads, the lead management services will start distributing them to your sales and marketing team. This will be a simple task and can be handled by 2-3 people. However, if your company is growing and the leads are pouring, this will pose a challenge to a team with ten members. Remember that if it is taking too much time for you to delegate the task, there's a chance that you will lose more potential clients. Ensure you have a CRM tool that will automate your distribution process. Look for lead management services that will handle this process. Some repetitive processes include assigning the leads, transferring calls, assigning contact information, etc.
Lead Nurturing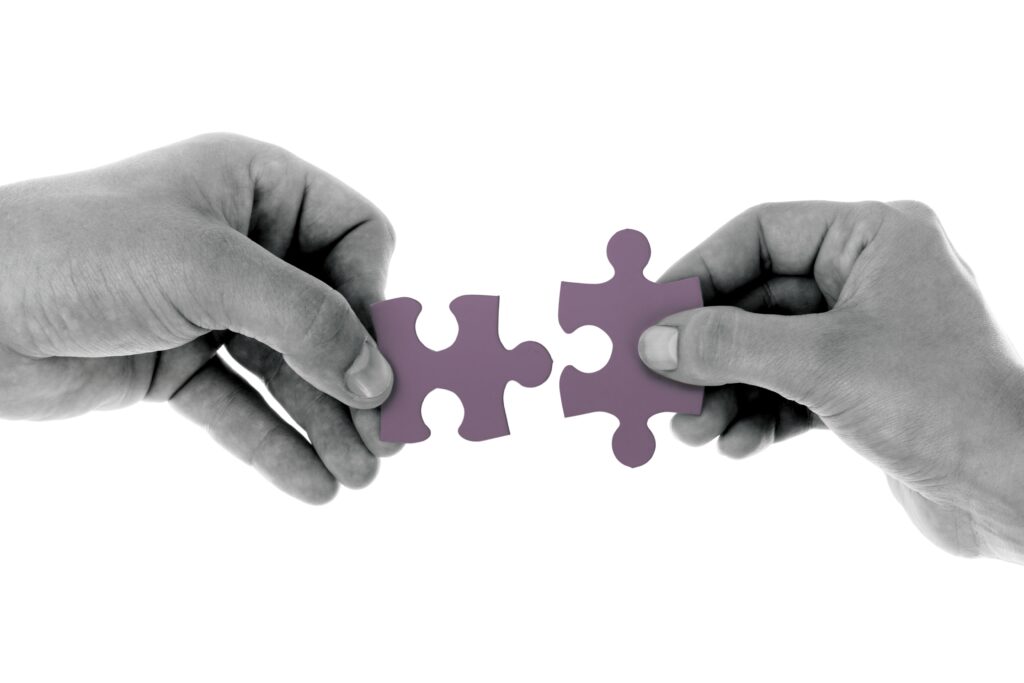 You will have to provide the leads with the content they need at this stage. You should also have resources to convince them to move to the end stage of the sales funnel. This is what lead nurturing is all about. Your leads will be in a different set of the buyer's cycle. Some might only need that final push, while others are not yet ready to commit to your company. Your assignment at this stage is to have a more personalized approach by being aware of the interaction history and the buyer's preference. There are various ways to nurture your leads. Make sure to include different strategies in your lead management campaign, such as providing your prospects with guides, checklists, webinars, courses, testimonials, etc. This will effectively convince them to move to the end of the sales funnel.
What are the Best Lead Management Tools?
B2B lead management tool will help your business capture, nourish, qualify, distribute, nurture, and convert these leads to paying customers. You may use post-click pages and interactive forms to advance your lead generation campaign. Once you have captured them, it is time to monitor them while they are on your sales funnel. To make things easier for you, we have listed some of the tools that you must have.
Zoho CRM Lead Management Tool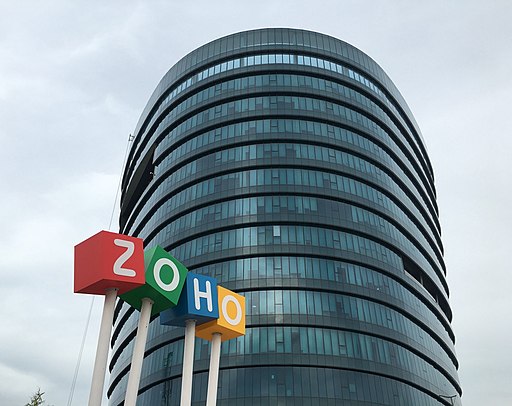 This is a powerful lead management tool that will help you streamline some of the repetitive tasks. This includes generating leads, scoring, and converting them into profits. With a CRM tool, you can ensure that the leads are followed-up appropriately. This will help you create a proper follow-up and move the leads to the end stage of the sales funnel. With Zoho CRM, you will have a web form that will make capturing the leads easier. Zoho also comes with lead scoring that filters and sorts out the leads. This helps you prioritize the leads that will be easier for you to convert.
Salesforce Lead Management System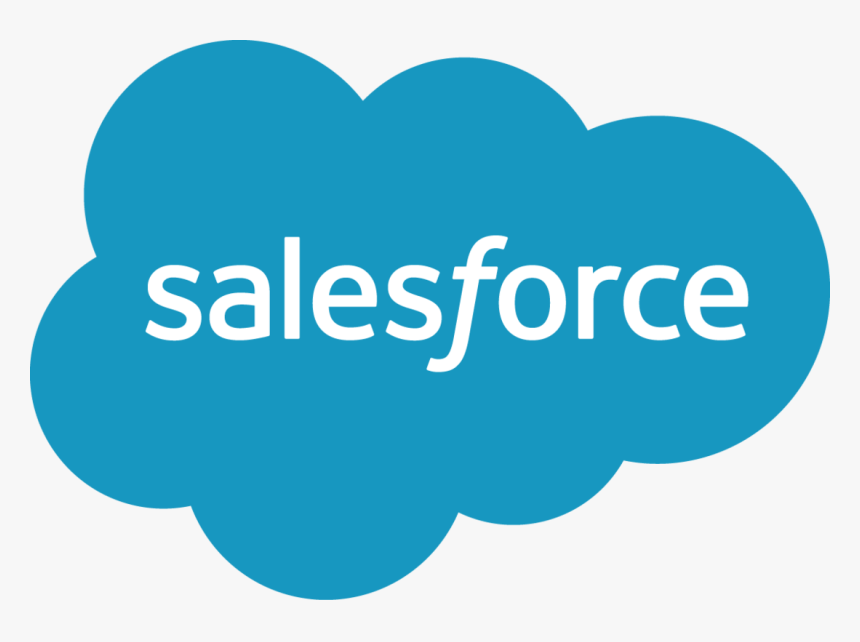 If you are looking for a tool that will help you monitor your marketing ROI, Salesforce would be an excellent option. It also assists you in building a solid relationship with your prospects and automates the whole sales process. This helps create a more robust sales pipeline with a higher conversion rate. Salesforce is more powerful when it comes to tracking the leads' information. With the information this lead management system will present, it is easy to find where the lead is coming from. You can also nurture them through your preferred channel. It has an automatic lead scoring system that helps you score the leads according to their relevancy. You can then delegate this task to the specific sales and marketing staff. Choose the one with the experience in following up the leads. It also has a tracking tool that monitors your campaign on various channels. This will help you find the marketing platforms with the most significant impact and bring you your preferred ROI. It will be easier for you to make informed decisions and allocate your marketing resources more efficiently.
Hubspot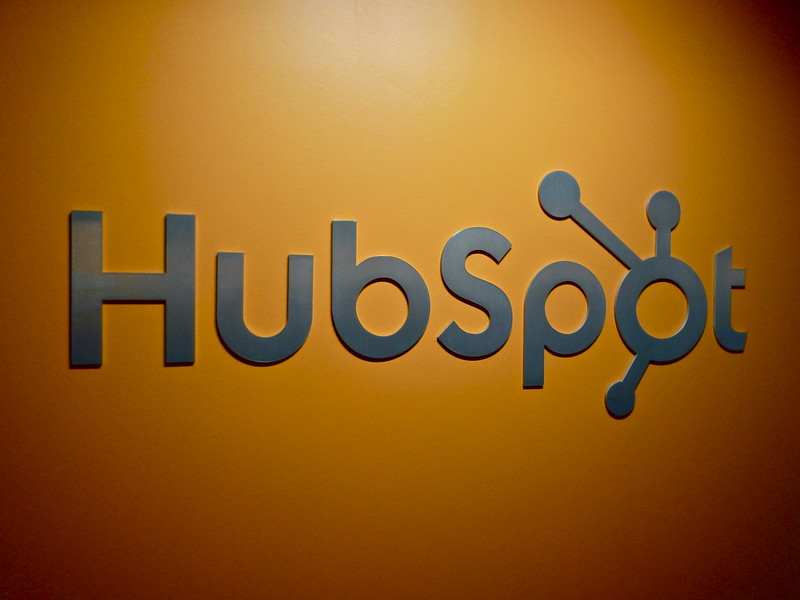 With Hubspot, you can perform all lead management processes in a single place. By choosing this CRM tool, you can see your interaction history, contact records, company records, and sales activities. The dashboard also comes with management and follow-up. One good thing about this is that you have the power to personalize the follow-up message. The system will provide a detailed prospect note, including the sales record, calls, and emails. You will have all the data you need to personalize your follow-up strategy. The dashboard will include the number of emails you send, meetings with the prospects, and the calls made. With this, you can easily find out your team's productivity.
Freshsales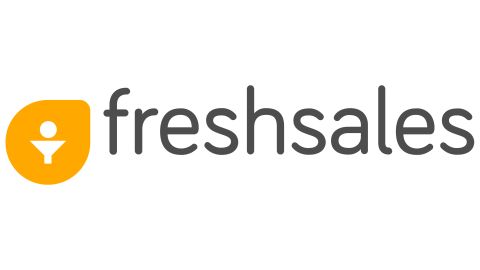 With Freshsales, you have a potent tool to help your business determine and monitor high-valued leads until the conversion stage. The 360-degree client view feature provides in-depth information about your leads. It also comes with a lead scoring system that ranks the lead according to how they engage with your business. This makes it easier to identify the leads ready to be converted. It will show you all the opportunities to make sales. This tool will automatically create the profiling of your prospect by collecting the necessary information. This helps save a great deal of time and effort in finding your leads. It comes with a lead management monitoring tool. There are various ways to organize your sales team: experience, product division, skill size, skills, and geography. It also helps you automatically assign the lead to your sales rep.
Agile CRM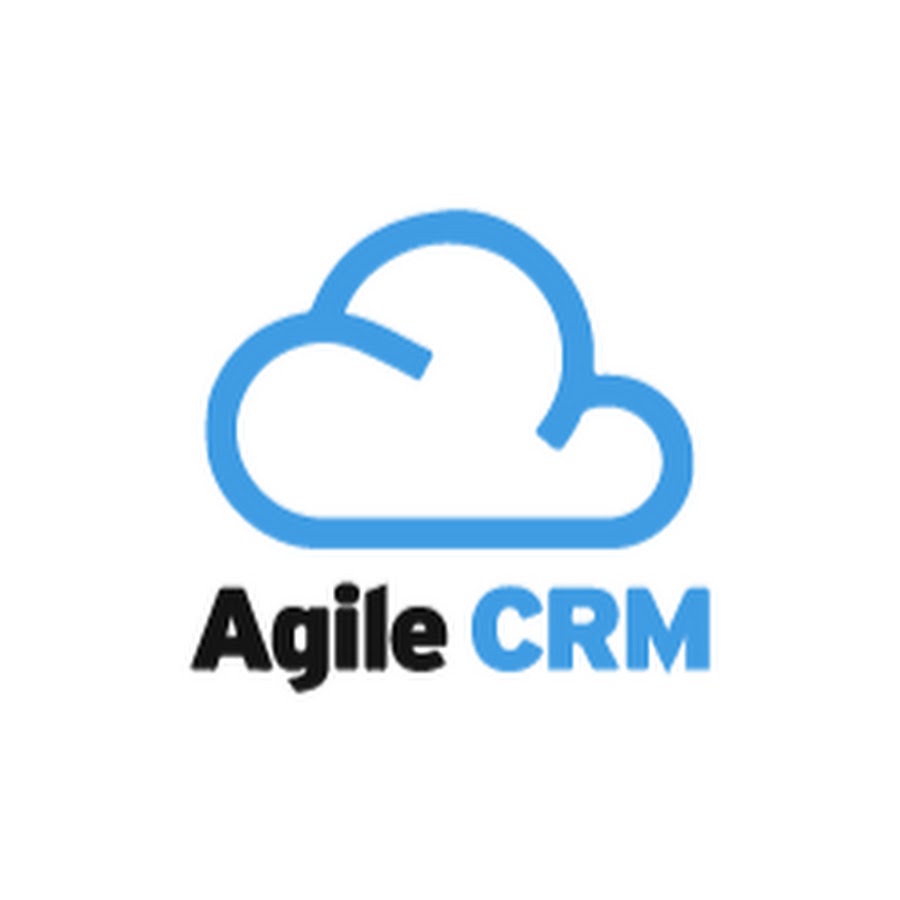 With the lead management system of Agile CRM, it will be easier for your people to capture high-value leads. You can automatically send them to your sales funnel and close deals in a shorter time. Using Agile CRM offers an opportunity for you to generate better and more leads. Agile CRM comes with a landing page builder. The customizable pages help you create a dynamic page that improves your audience engagement. The campaign tracking and design allow you to deploy your campaign on multiple platforms. Like the other CRM mentioned above, it features a lead scoring system that helps distribute the lead to a particular sales representative.
What Features Should I Look for in Lead Management Tool?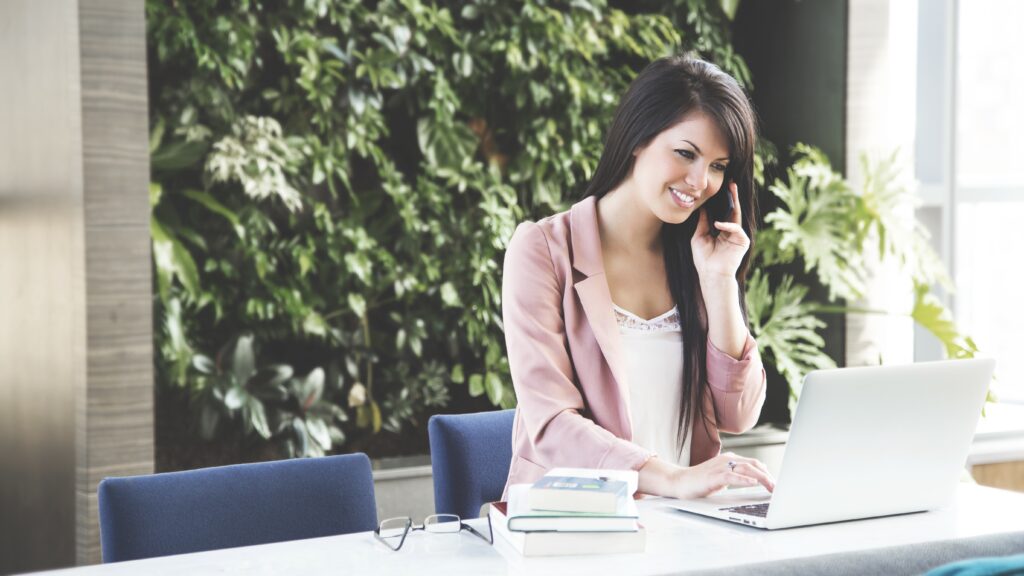 Lead management is a tricky process. However, if you have the assistance of the right tool, this will make things a lot easier and more efficient. Nonetheless, CRM systems are not created equal. Find some of the features below to choose the best tool for you.
Automatic Data Collection- There's a chance that you will launch your lead generation campaign on different platforms. Therefore you will need a system that will collect the data in one place so you can easily manage it.
Data Management- Since you have multiple channels to perform lead generation, you will need to process it to make it accessible. Some of the things that you need to do on your lead would be to duplicate it, identify the source, filter, format, store, and organize.
Task Management and Work Allocation- All your collected leads need to be followed up. Things will need to be timely, especially the allocation of the leads. You want to ensure they will move further to your sales funnel.
Responding to Leads- As mentioned above, time is crucial when interacting with the leads. Therefore, the CRM system should provide you with an option to reach out to your leads.
Tracking Leads- You want to make sure that you will be able to track the development of the leads. By monitoring your campaign, you can create a solid plan and manage the leads effectively.
Communication- If you know how to take advantage of all the features of good lead management services, you will understand the best time to reach out to them. You will also learn about their behavior and personalize your approach toward them.
Automation Process- By automating the process, you can keep in touch with your leads and develop a deeper connection with them. This fosters loyalty and converts them into brand ambassadors.
Why Is Lead Management System Essential?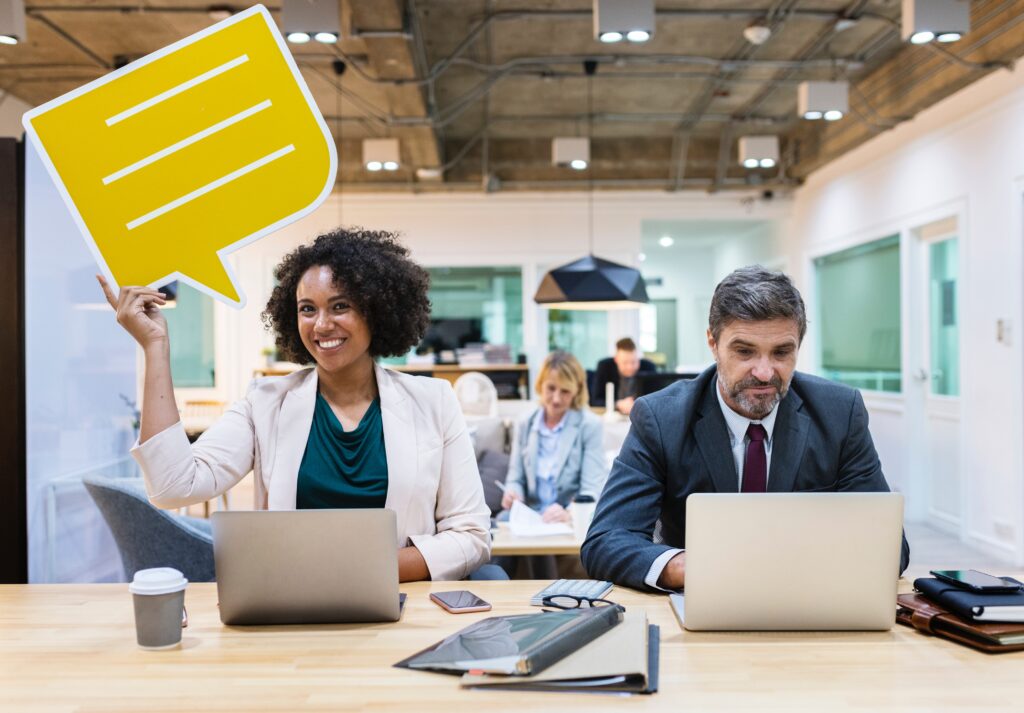 Regardless of your company size, the lead system offers excellent benefits. For instance, among small businesses, it is too familiar for them to be involved in stiff competition and preserve their sustainability. With a free lead management tool, they can maintain a desirable ROI with a limited budget. These companies will not usually have the desired human resources to capture leads. They will also not have the time needed to focus on lead generation. Therefore, a CRM tool helps them automate the process. Integrating this into their campaign will help them avoid missing profitable leads.
For the medium companies, they will also need to survive the competition. It will be difficult for them to thrive, especially when more prominent companies offer the same product or service at a much lower rate. They may be in a better position than small businesses since they can invest in paid lead management tools. This will help them reach out to the leads at best possible time.
Consider some of the features we mentioned above when looking for the best tools to help you with your lead management strategy. It should come with the latest option and automation process. It needs to be user-friendly, especially if you are technically challenged. The right tool will help you enhance the buyer experience, and it is easy to integrate them into your existing system.