Improving your brand awareness to ensure your message will be in front of your audience will not be easy. In today's age, when everyone has a voice, it will be challenging for your business to cut through the noise. Sometimes, you might feel like you are shouting, but no one is listening. This can pose a challenge to your mobile dog grooming lead generation technique. Before your target audience looks for a place to take their pets, they will be browsing online for their various options. If they can't find you, then there's no way that they will consider your business.
Challenges in Generating Mobile Dog Grooming Leads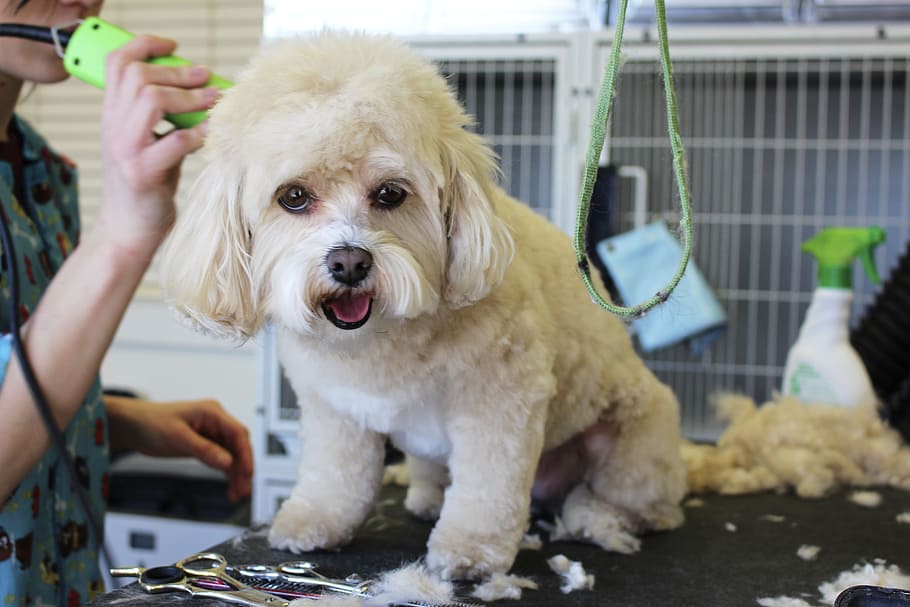 Dog grooming business faces many challenges when marketing their business and generating leads. Perhaps some of the most common include lack of resources and a low budget for lead generation. Determining which platform would be the most effective for you will also be challenging. Some will find it difficult to remain consistent with their approach.
Utilization of Resources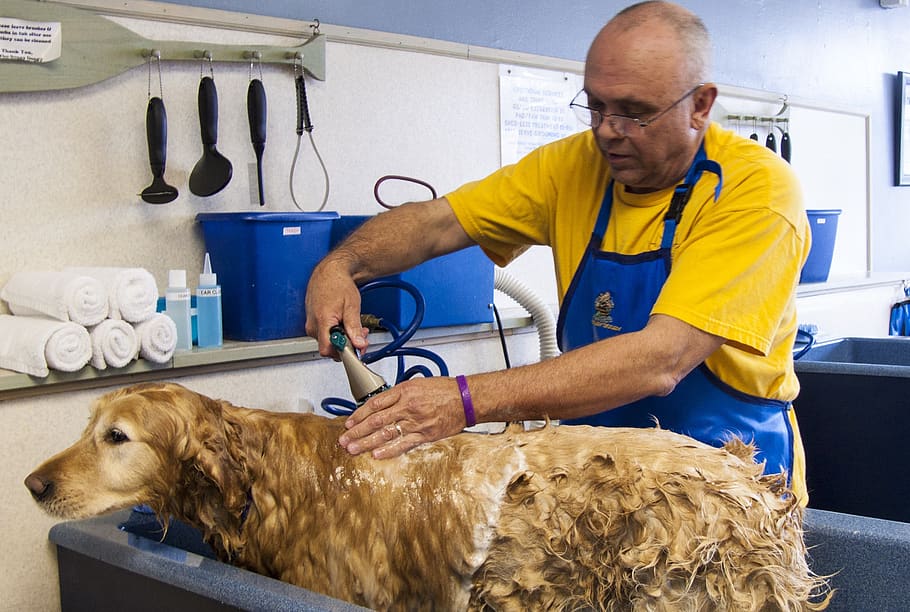 Perhaps one of the most significant issues you will make in your mobile dog grooming lead generation strategy would be the lack of experience in properly allocating your resources. Your resources are not just your financial asset; it also includes your time, people, technology, and others that you will need to improve your brand awareness and marketing strategy to capture leads. Unfortunately, most of the time, you will not have enough of your resources to reach out to your potential clients. However, this does not necessarily mean that you need a larger budget or more resources to capture them. Here are some methods that may help you generate leads under limited resources.
Content Marketing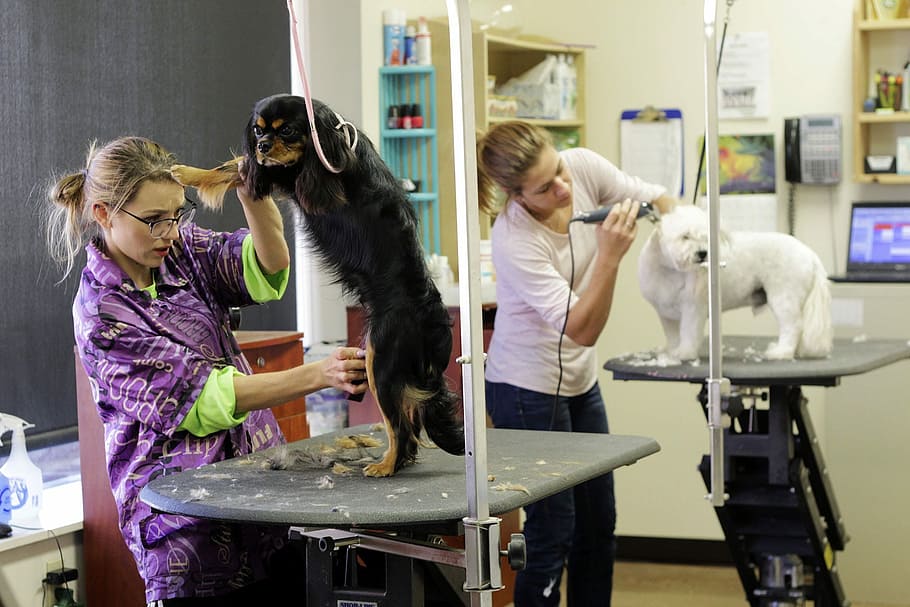 It is cheaper and easier to develop some content. You start with research; ensure all the information you need has been gathered, and you understand the subject before creating content. If you want video content, you can upload it to your YouTube channel. You can use your smartphone to discuss some issues. People care more about the quality of the content. It should be informative and engaging and offer solutions to their problems. If it is a blog article, make sure that you will include the critical keywords. This will help you rank on the Google search result and help your mobile dog grooming free leads quickly find you.
Refining Your Landing Page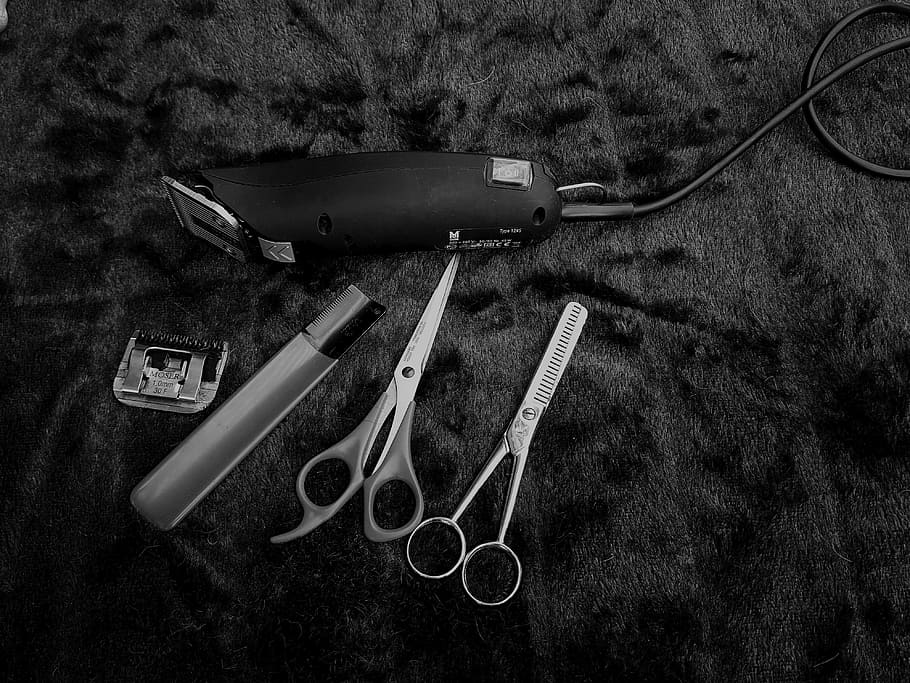 One primary reason you are not attracting enough mobile dog grooming free leads would be your poor copy on your landing page. When building a landing page, it is not essential to add all of your company or product information. You just need this to have enough information to encourage them to move to your sales funnel. For instance, it should have a proper call to action. You need to be clear on the kind of action that you want your audience to take when building a landing page.
Take Advantage of Remarketing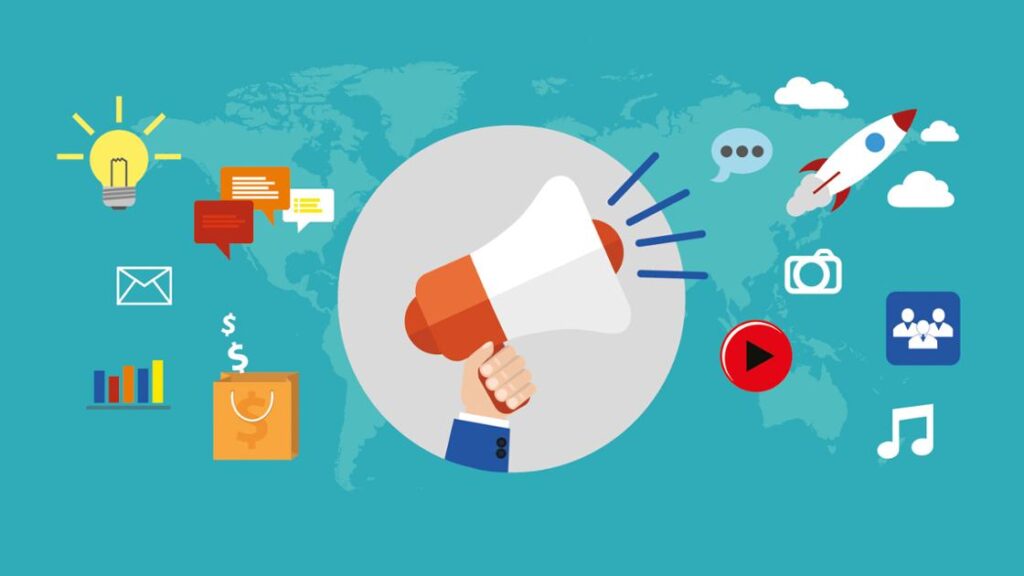 With remarketing, you have the power to reach out to your site visitors who are already familiar with your brand. As these people enter the online world, they will be dealing with several tasks such as reading online news and emails, listening to audio music, watching YouTube videos, checking their social media accounts, etc. With remarketing, your advertisement can appear on another site and remind them of what you can offer. This procedure increases the probability that these abandoners will be captured into a mobile dog grooming lead. You also have the option to use the Google Display Network, which allows you to reach around 92% in the US.
Choosing the Right Platform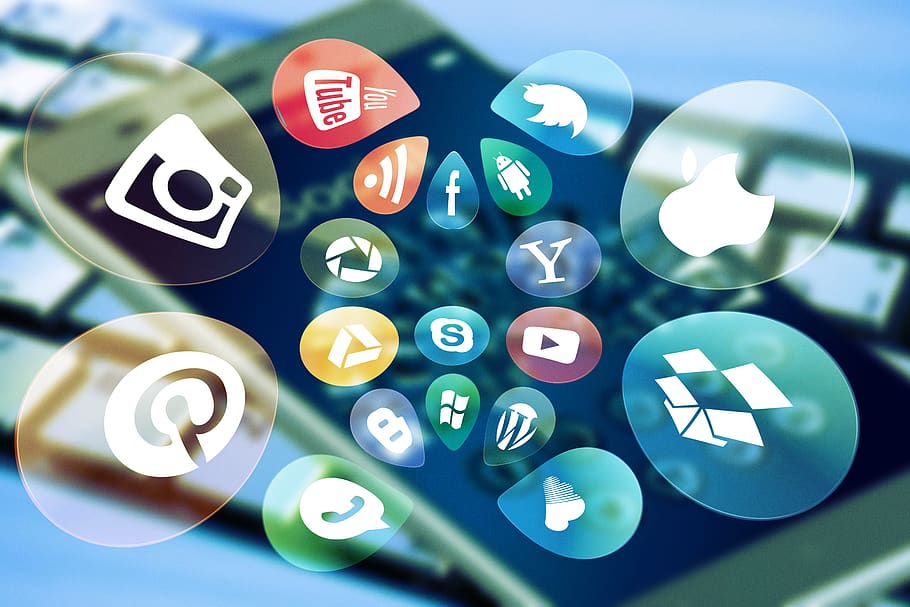 Finding the best platform for leads is another challenge that startup businesses will encounter. Since you have limited resources, you can't possibly appear on all channels and platforms. Managing them would be expensive and time-consuming. Therefore, you need to find out first who your target market is. This will help you identify where your active leads are lurking. If not, you might spread yourself too thin and you will only waste your time on every channel since it will not produce your desired result. Usually, Meta, Tiktok, and Instagram would be the better choice for you. Here are some best practices to collect your mobile dog grooming check leads.
Why Should You Use Instagram and Meta?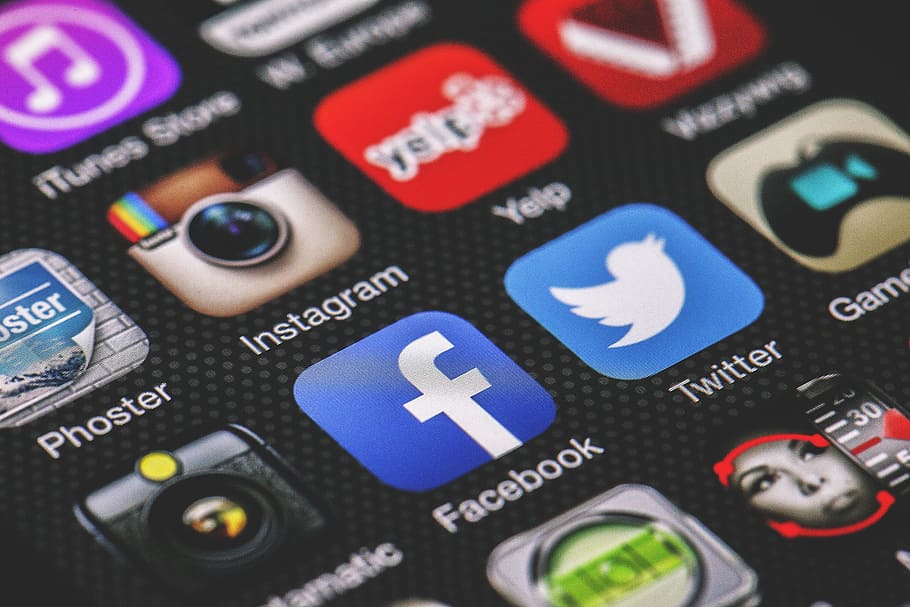 You will enjoy different benefits from using these two platforms for your mobile dog grooming lead generation strategy. For instance, with the massive active community in these channels, you can guarantee you will improve your brand awareness. There's a bigger chance for you to reach out to a bigger audience. This will help you build familiarity and loyalty among your audience. It is always the perfect channel for you to share the latest updates and pet grooming news. This will help you improve your credibility and be seen as an authority in this industry. It offers an opportunity for your to boost your sales.
How to Use Instagram for Mobile Dog Grooming Lead Generation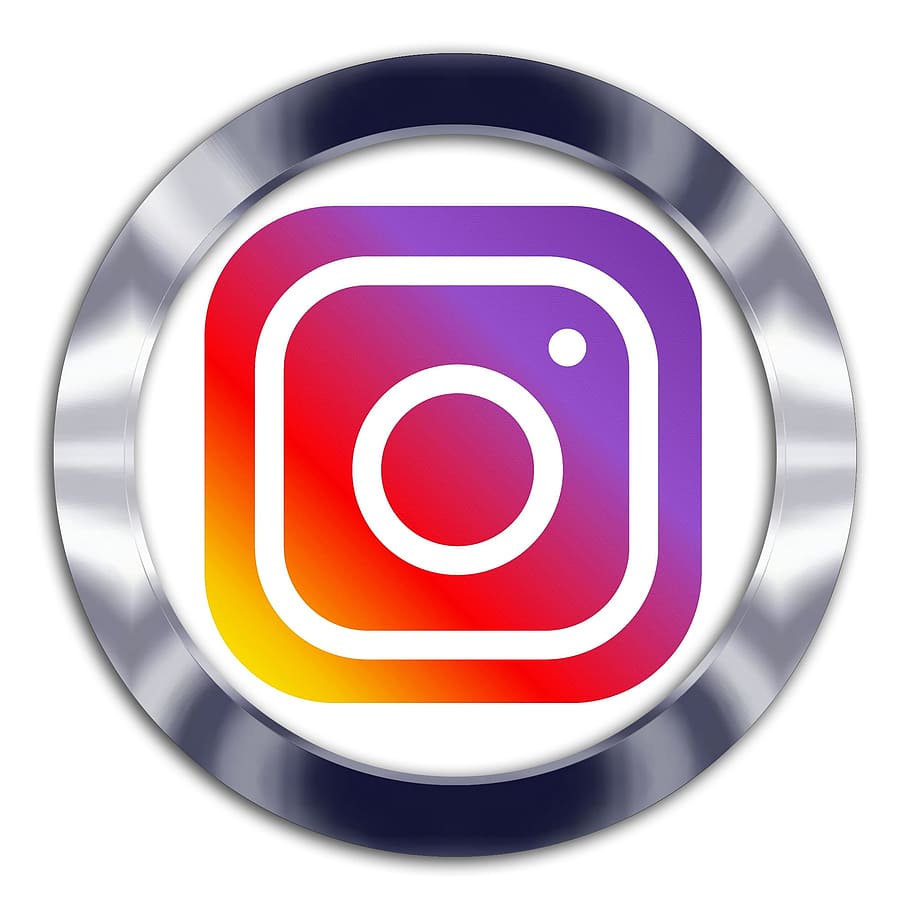 Most businesses will have to spend an average of 53 minutes marketing their business through Instagram. Some people may find it difficult to believe, but this is based on the most recent statistics. However, if you start without a good guide, then you will get lost in the process.
Develop a Good Welcome Post- You will need an About Us section that will be inviting and informative to the audience. It will often be a paragraph long that tells about your company's story. Be sure to mention all the services that your company is offering. There should also be a sentence that says your objectives.
Show Off Your Mobile Salon- This is an opportunity for you to show off your equipment, products, and tools. People want to see how you will doll up their dogs. Therefore you want to ensure that you will post your mobile salon on your Instagram. Take a picture from different angles. Be sure that the lighting is also excellent. Some people will even hire a professional photographer to do this.
Color Coordination- Another way to create a professional and organized look and capture your mobile dog grooming local leads is to develop color-coordinated posts. Instagram features a grid layout that showcases your posts in 3×3 squares. Sticking to a particular color theme can avoid having a disorganized and messy appearance. This will make your account appear soothing in the eye of your target audience.
Set A Goal- Staying active on this platform will help your target audience become familiar with your business. Therefore, there will also be a higher chance of capturing them as your mobile dog grooming free leads. Be sure that the posts are interesting and of high quality. Don't just post photos; you can add videos and use your story. Add a link that will direct your audience to your landing page. Finally, continue engaging with your audience. Answer some of the questions in the comment section. Even like can make them feel as if their opinions are being valued.
Use Meta for Lead Generation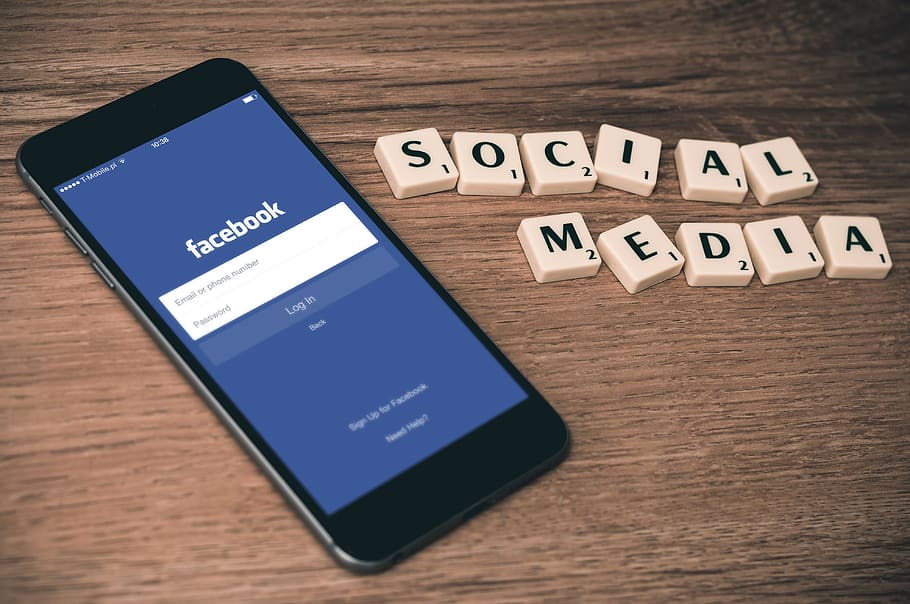 Meta (Facebook) is another must-have for capturing mobile dog grooming check leads. However, when compared to Instagram, this one works uniquely. Here are some strategies you must employ to ensure that you can send leads continuously to your sales funnel.
Branding- Make sure your brand assets are showcased on your Facebook page. For instance, you can use your company logo in your display picture and header. These are often the first things that people will notice on your page. You only have at least 2 seconds to make a mark, and a logo can help you leave a positive first impression.
Contact Information- You must make sure that your contact information is added to your Facebook page. This is not only a way to show your audience that you are transparent about your business but also creates a sense of consistency. Ensuring that the information is consistent on other platforms will improve your credibility. It also eliminates confusion.
Posting- Ideally, the posting should be done at least once daily. Avoid posting too much since your audience will think of you as a spam account. This will affect your visibility and your mobile dog grooming lead generation strategy. Share something informative and entertaining. If you check your blog content, look for the article with the highest engagement rate and repurpose this by creating a social media post.
Finally, just like on Instagram, you should keep your audience engaged. Talk to them and answer some of the questions and issues. Respond to the reviews that they will leave on your page. Give them an option to send a direct inquiry on your service.
Being Consistent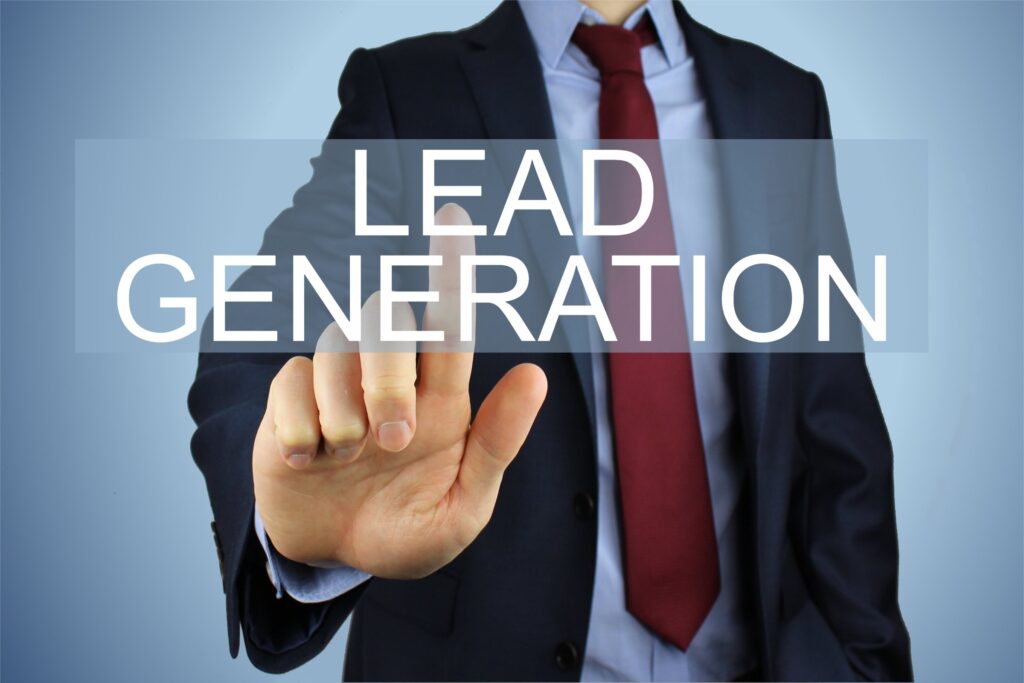 This is one of the toughest challenges that marketers will encounter when gathering mobile dog grooming local leads. Since you have so many responsibilities and obligations, it will be challenging to remain consistent with your efforts. Consistency is a crucial factor in ensuring business growth. Just imagine all the duties that you have to fulfill can be overwhelming. You will have to provide the needs and attention of the lovable dogs, listen to your clients, and provide them with high-quality results. There are also different numbers and KPIs that you have to consistently monitor to check if there is an improvement in your business. Having a consistent mobile dog grooming lead generation strategy will sound inconvenient with all of these.
How Do You Remain Consistent in Your Lead Generation Efforts?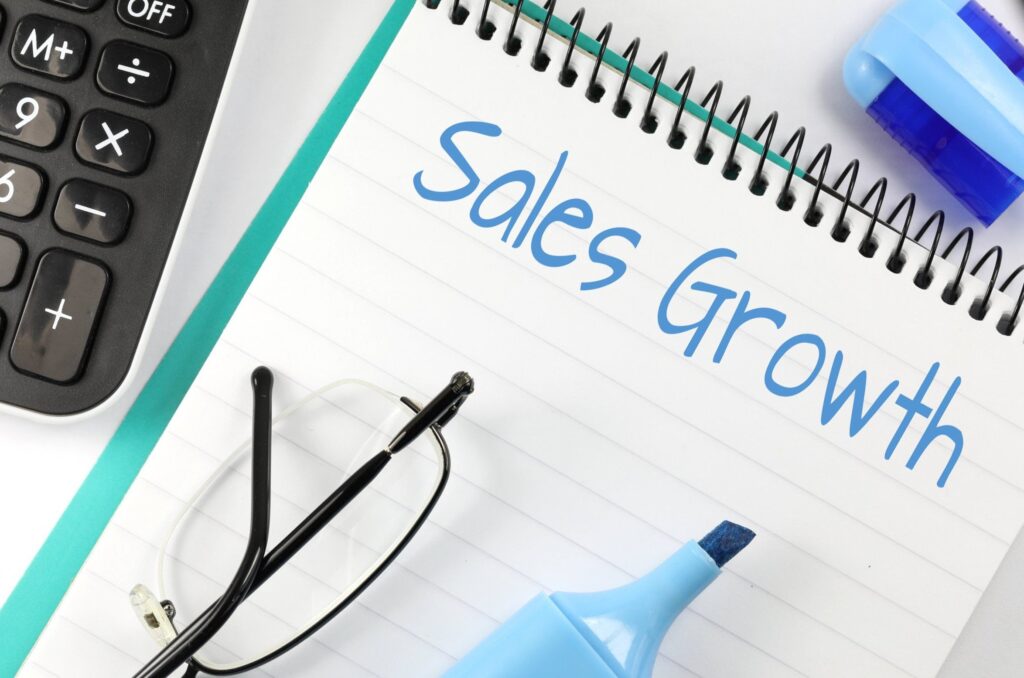 To ensure that you are deploying a consistent lead generation strategy, you must guarantee that you have a solid system. Treat your mobile dog grooming local leads as the food your business needs to survive. You don't always have to start with a significant number of leads. It is pretty too common for startup businesses to have a few leads in their first few months. The good thing about this is that you are taking that first important step, and you will just need to improve your campaign by paying attention to the KPI and results. Social media will be an excellent platform if you are looking for the best method for the startups to generate leads. There are billions of people using social media every day.
How To Be Consistent in Your Lead Conversion?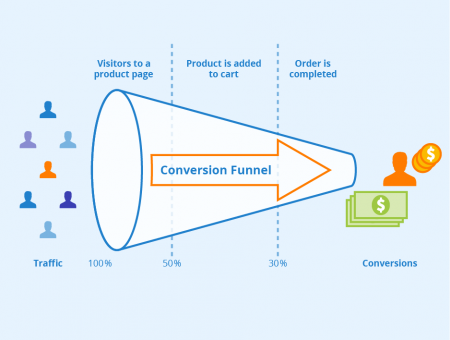 Apart from lead generation, you will also have to be consistent with your mobile dog grooming lead conversion strategy. There are different ways how you can achieve this. For instance, start by regularly interacting with your leads on your social media account. When posting content, make sure that it will be relevant to them. It should also be entertaining that will encourage them to read it. Be sure that it offers solutions or answers to their concerns. This will make them think you are the best option for their pet grooming needs.
Have A System to Ensure Consistency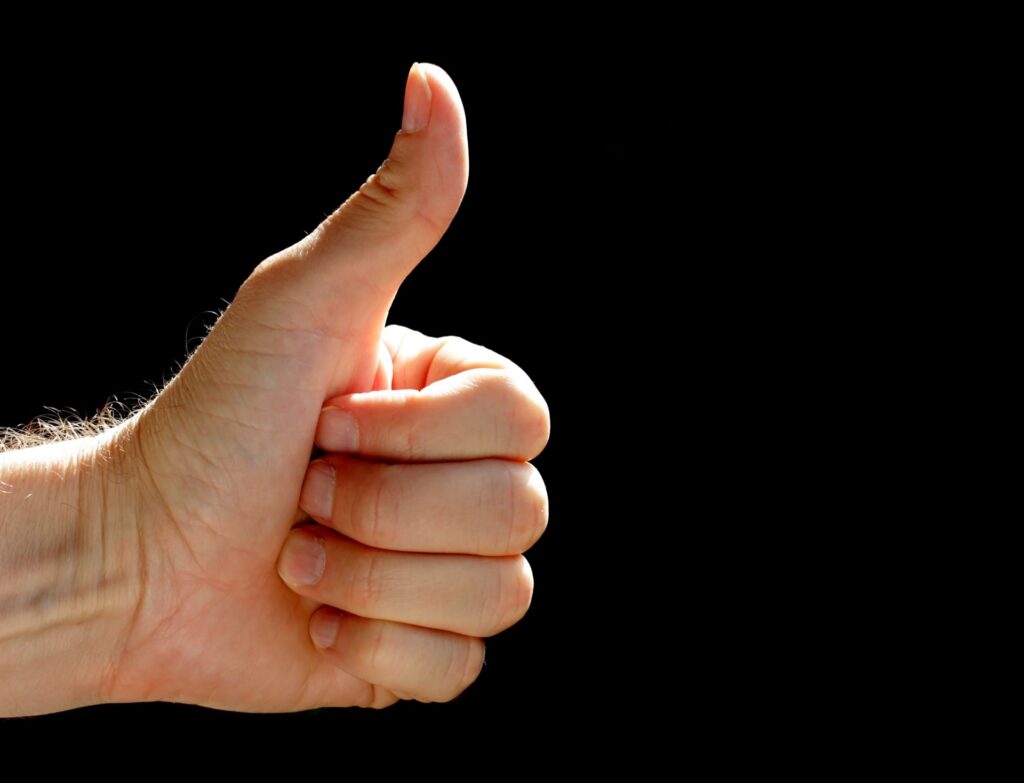 To ensure that your campaign and strategies will be consistent, you need to have a sturdy system in place. This is not just a one-time process but a lifetime commitment. If you have yet to develop a strategy to capture your mobile dog grooming free leads, here's what you should do.
Using Software- It will be unwise to think of what you should post for today. Therefore, you need to have a content calendar. A content calendar includes everything you will post for the entire month. After that, you need to use software that will allow you to schedule your post and automatically share it to your various social media channels.
The Number of Content- Just how much content do you need to post online? The more content you have in various channels, the faster you notice the result. There are multiple advantages to posting informative, high-quality, and engaging content online. For instance, it helps in your brand awareness campaign. It also improves your online authority and boosts your SERP.
Email the Content- Of course, not everyone will be aware that you've created content. Therefore, you need to get this in front of them. For instance, you should consider emailing your mobile dog grooming check leads. Do this at least once a month and personalize the message.
There are different ways to capture your mobile dog grooming local leads. For instance, you can enter a lead-exchange agreement with a local vet. You should also optimize your key phrases to guarantee that your company will appear when your target audience is looking for their option.