As a business, you want to work hard to attract more customers. You have exhausted your resources for your content marketing campaign, advertising efforts, and brand building. These are all excellent methods to make the customers aware that your product or service is the better option in the market. However, all your efforts will be in vain if you can't build a relationship with your customers. You need to make sure that they will be satisfied and return to improve your repeat business rate.
11 Tips to Increase Your Repeat Business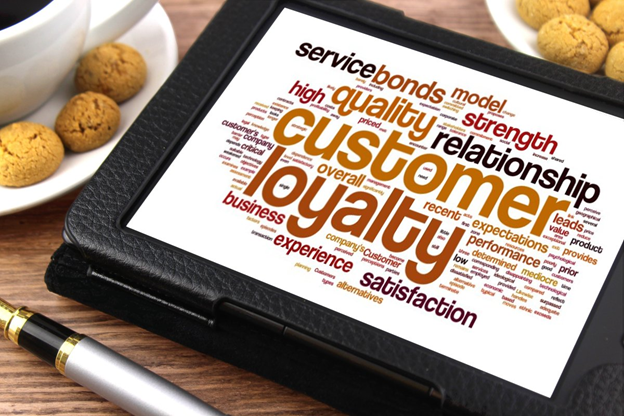 customer loyalty
Marketing your business to new customers is different from promoting it to your existing customers. You will be surprised to know that keeping your loyal customers is less expensive than generating new customers. On top of that, existing customers tend to spend higher than the new ones. To encourage them to come back, here are some tips that you need to keep in mind.
Provide them With a Quality Customer Service
If you want to make your existing customers feel that they are being prioritized and valued by your company, your level of customer service can help you achieve that. Most people will pay attention to the experience rather than the quality of the product. You need to ensure that the customer will have an entirely pleasant experience and feel excellent doing business with your company. If possible, you must maintain a positive interaction with your clients. If you can't, at least end the conversation on a positive note. Whether this is an online chat, a phone call, e-mail support, etc., you want to guarantee that it will be easy for the customers to find a solution to their concerns.
Remain Open and Listen to Your Customer's Feedback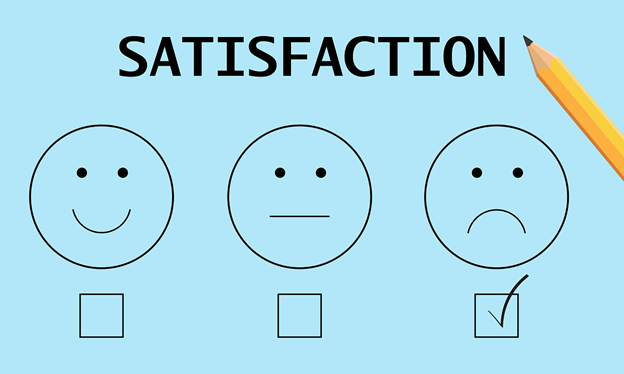 Not all customers will be spending some time to let the business know the things that they appreciate and the things that can be improved about your business. However, once a customer sends you feedback, we encourage you to listen to them. The data that they will provide to you is essential in refining your business and advertising strategies. Most prominent players in the industry will not merely listen to their testimonials; they will even be proactive in asking the customers to provide them with reviews about their products. If you always listen and remain open to their feedback, you will understand that there is still something that you can improve in your business.
Follow-Ups
Once a new customer book your service, you will have to maintain communication with them and ask them if they have additional questions to quell their worries. If the project has concluded, ask them if they are satisfied with the level of service that you provide. Try to follow up using channels that may seem to be more convenient for your customer. It can be a phone call, an SMS message, an instant messaging system, or an e-mail; you will have to guarantee that their expectations about your business have been met. When sending a message to your customer, be sure that it will be personalized. You don't want the message to sound like it is auto-generated. It is a sign that you genuinely value and care for your existing customers.
Never Underestimate Blogging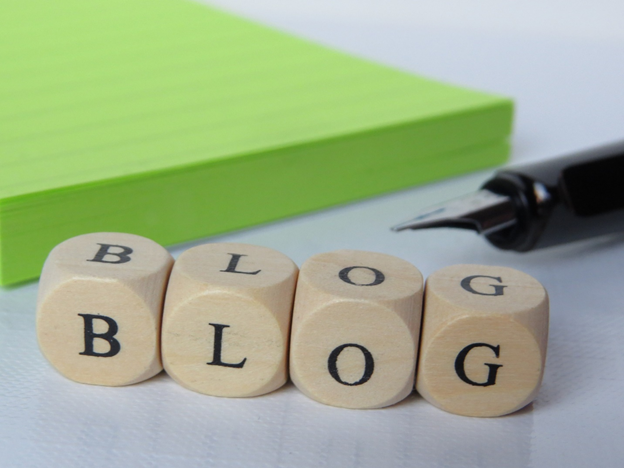 The blog site of your company should be updated with articles to remain connected with your customers. Introducing fresh content regularly is a sign that you are serious with your business. Sharing informative articles can also boost your credibility in the industry. As opposed to what most of us think, blogging is not just a way to increase your organic traffic. It is also an opportunity to provide a solution to the problems of your customers. Start by identifying your existing customers' pain points and create an article that delivers an answer to their concerns. Once they realize that your website provides solutions to their everyday problems, they will see you as a trustworthy and reliable business.
Use Thoughtful Promotion
Try to reward your loyal customers from time to time. Create a special offer and 'Thank You' discounts that are exclusive to your existing customers. You may inform them about the offer by sending them an e-mail. Besides your conventional e-mail marketing campaign, adding promotions to your e-mail will allow them to realize the benefits of staying as your loyal customers.
Constantly Refine Your Website
We've already discussed the importance of having a website for your business. It allows your audience to find relevant information about your service or product. It also makes it easier for your customer to contact you. However, you may not be aware of the benefits related to improving your website consistently. At our company, we will support you after your website has been launched. We will use analytics to measure your site's key metrics and provide you with suggestions to enhance your website. It ensures that your website will remain relevant to your existing customers.
Stay Active on Social Media Platforms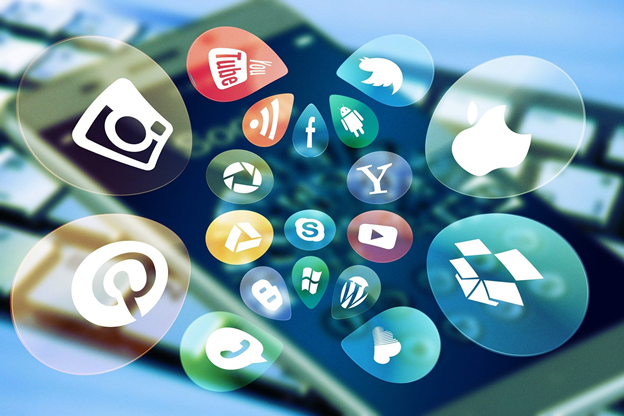 While you can't be active on all social media sites, you will have to be present on the platforms where your existing customers are present. For instance, if you are on travel, cosmetics, and food products, you might want to be active on visual-friendly platforms such as Instagram or Pinterest. For businesses in the service sector and finance, LinkedIn is the better option. We encourage you to post videos and pictures that are related to your business. Your customers will not only find this engaging, but it will also make them feel like they are involved. Keep them posted about the updates on your business and any relevant news in your industry.
Introduce a Loyalty Program
Your customers should be rewarded for sticking with your company by introducing a loyalty program. You may offer them a loyalty voucher that will allow them to avail of your product or service at a discounted rate. You can also provide them with coupons for webinars, training sessions, massage, oil change, fuel, etc. You can give them gifts that they will appreciate. If you want to make sure that they will be excited about your gift, you should listen to the customer feedback.
Doing Business with You Should be Effortless
Convenience is one of the factors that affect the purchasing decision of consumers. We will usually choose a restaurant that requires a shorter walk. We will also select the online store that already has our information. If you want to increase the probability of repeat business, you want to make sure that your website's navigation system will be flawless. Checking out their order should also be painless.
Be sure that the product or service includes enough information that will help them decide. Purchases that happens in-store should have an updated processing and payment system. Ensure that all your staff has been briefed and trained in your new system to guarantee that it will be hassle-free. For those who are in the service sector, booking an appointment should be easy. If possible, you should also provide them with a free estimate of the cost.
Stay Socially Responsible
Consumers love to do business with companies that share their same values. Be sure that you will share the social responsibility of your company. Whether you are committed to using recycled materials or supporting a local community, your customers should be aware of it.
Saying Thank You Matters
Expressing your gratitude to your customers can increase repeat business. There are different ways on how you can thank your customers for their continued patronage. For instance, you can send them a personalized 'thank you' card. For the loyal and long-time customers, sending them a gift occasionally can help you retain them. It does not necessarily have to be intricate and expensive. The idea is to let the customers know that you value their loyalty.
Frequently Asked Questions on the Importance of Repeat Customers
Business owners are ready to go miles to encourage the growth of their business. One right way to ensure this is by paying attention to your existing customers. Most businesses will focus too much on acquiring a new set of customers that they tend to ignore the current clients. Repeat customers are often the foundation of a profitable business. Most successful businesses have a stable number of repeat business; Amazon would be one good example. With their effective strategies, they could encourage people to return to their company and do business.
What is Customer Retention?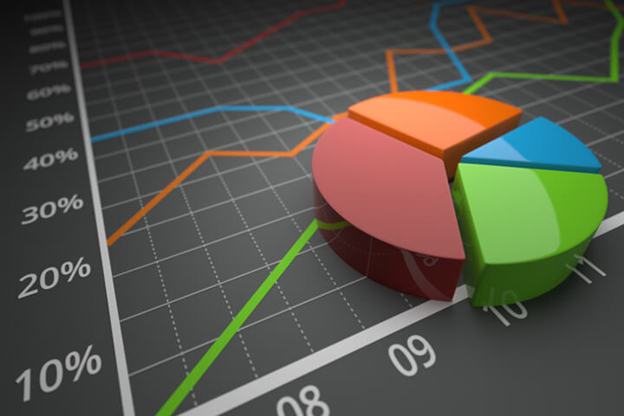 Customer Retention pertains to the business' range of activities that aim to boost the number of repeat customers and augment their existing customers' profitability. It allows you to deliver value to your customers and, at the same time, extract more profit from them. We understand how attracting new customers require a lot of effort and resources. Therefore, you want to ensure that they will stay with you. You want them to continue feeling satisfied with your offering, and you want them to have a positive experience. Retention is different from the acquisition; retention encourages you to build a lasting relationship with your customers and maximize the amount of revenue that you can earn from each of them.
Why Is It Essential to Encourage the Customers to Return?
As a business owner, the importance of your repeat customers is not something that you can ignore. Repeat business is an indication that people have enjoyed and are satisfied with your services or products. Additionally, they can be your sales team that will promote your business through word-of-mouth. You should understand that without repeat customers, your business is bound to experience struggles. A business can't have an endless flow of new customers; you need repeat business for your company to prosper and continue developing. Additionally, it doesn't cost much to keep your local clients. Based on the study, attracting new customers will be six times more expensive.
Why Do Companies Acquire Repeat Customers?
Companies will receive repeat business due to an array of reasons. Perhaps one of the most obvious would be that the customers are satisfied and loved their service or product. It is crucial since the customers will not return to you if they are not happy with your offerings. You need to know what they loved about it; perhaps it is useful or affordable. It is probably made from quality materials, or it is user-friendly.
Another reason that they can do repeat business is due to their relationship with your company. By keeping in touch with your existing customers, they are more likely to trust your business. You have to ensure that these people will not forget about you. You can do this by sending them an e-mail message once in a while. You can send them a thank you card occasionally. You can also offer them promotional deals and discounts. A repeat customer is one of the reasons why companies will spend a fortune on their advertising campaigns.
Should I Let the Customers Know What I'm Doing for Them?
The secret in driving repeat customers is to let them know what you can do for them. They want to make sure that you can offer a solution to their problem. You can send it to them through a newsletter campaign, or you can do something formal like a phone call. Regardless of which method you choose, the secret is to highlight how excellent your services or products are. If you failed to mention all these things, chances are they won't be able to notice these. Know that you do not sound arrogant when you tell them about this; you are merely talking about facts. You can tell them that they no longer have to worry since you will take care of everything for them.
Is it Necessary to Send them Handwritten Notes?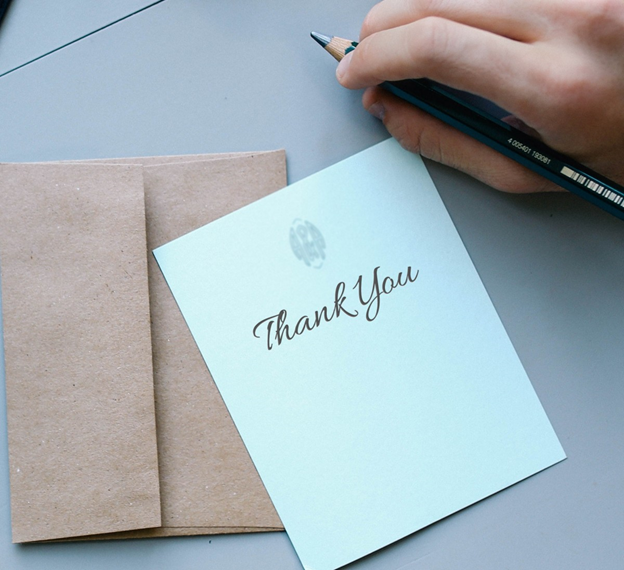 You should send handwritten notes to your old customers. Handwritten notes make things more personal and intimate. It encourages customers to remain loyal to your business. If you remember someone while you are sitting at your desk and you have nothing to do, you can send them a personalized written message. It does not necessarily have to be focused on your business. For instance, if you are selling bags and a customer went on a recent trip, you can ask them about their trip and inform them that you have new traveling bags convenient for their next trip. Even if you plan to use e-mail or voice mail, you want it to sound and look personal. If you are having trouble reaching out to them through the mail, you can use voice mail and electronic mail. Try to remember some of the special occasions. Send them anniversary greetings, birthday cards, or holiday postcards.
How Can My Customer Service Improve My Repeat Business?
There are various ways that you can do to ensure that your customer service will remain outstanding. It would be relatively easy for small business owners to stay on top of the things that your customers need. However, as you increase your employees, your chain of customer service also grows. It also creates a potential weakness in your customer service. Know that not all your staff will have the same dedication and eagerness to support the customers. They may not also share the same values. Therefore, it would be necessary for you to create a policy.
You must personally develop the customer service policy. It would be best if it is handwritten to ensure that all your people will be aware of it. Good customer service is more than just the things you do and the words you say to your customers. It is your chance to let them know that their feelings and opinions are acknowledged. Here are some pointers on how you can do that.
When is the Perfect Time to Focus on Repeat Business?
Whether you must focus more on the acquisition or retention of customers will largely depend upon your business's maturity. A company that has started yesterday will not be the same as a company operating for years. Here are some things to ponder about.
How Should I Measure My Repeat Business?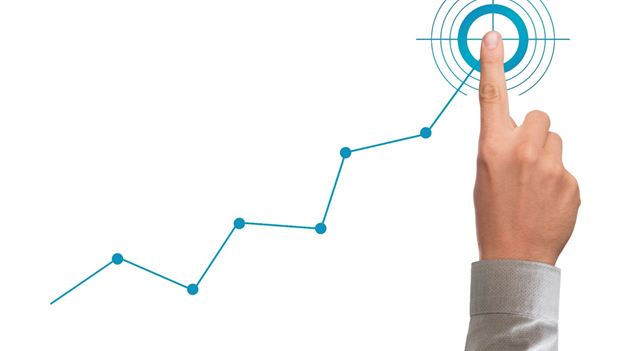 The secret to maximizing your repeat business is by understanding them. You need to know the underlying metrics that are used to compute them.
Repeat Customer Rate- This metric serves as the foundation of your repeat customers. It helps you measure the rate that the customers would be willing to conduct a second purchase. Calculating this is relatively easy. You only need to gather the number of customers that have done more than a single purchase and the number of your unique customers. Divide those numbers, and you will get your repeat customer rate.
Purchase Frequency- This metric pertains to how often the customer will purchase the product. If you think that repeat business is significant in boosting your revenue, understanding this will be essential. When calculating this, you will need to divide the number of total orders by the number of customers.
AOV (Average Order Value)- Now that you understand the Purchase Frequency and Repeat Customer Rate, it is time for you to maximize the value of every purchase. You can compute this by dividing the total revenue of your company by the number of orders.
Your customer will be the biggest asset of your business. By taking care of them, you can guarantee that they will remain loyal and continue acquiring your business offerings. Keeping your existing customers satisfied significantly increases your customer retention rate. If you have problems retaining your existing customers and think that it is related to your website or online marketing, talk to us today. We can identify the right solution for your concerns.