To some companies, email marketing no longer works. However, statistics show it remains the most powerful marketing and lead generation strategy. This will deliver the best possible result if you do it correctly. Based on recent reports, email marketing can provide you with a maximum return on investment of $42 for every $1 spent. By the end of this topic, we hope you can choose the best email lead generation services for you and your business.
What is an Email Lead?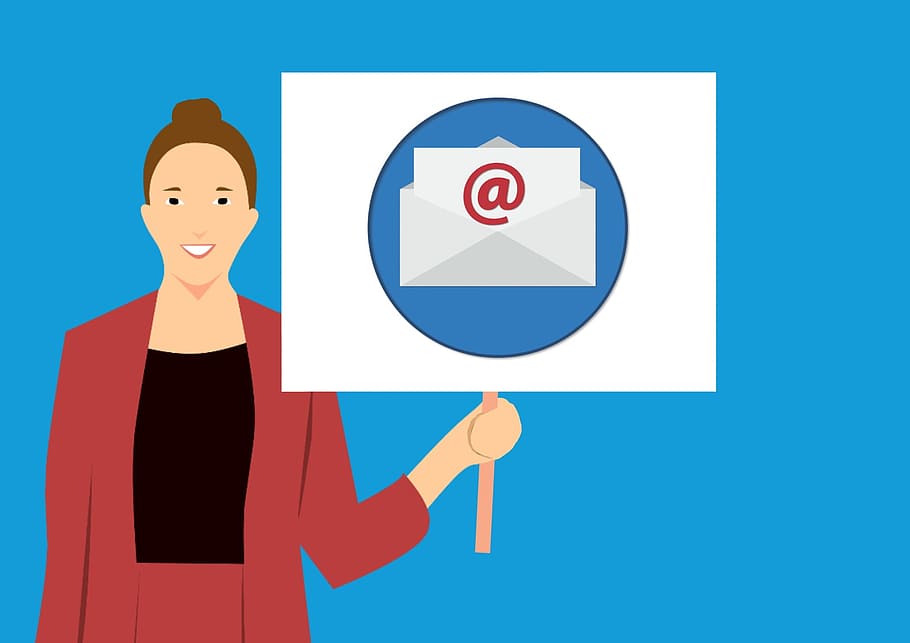 The simplest definition of this term would be the people who share their information with you. On a broader approach, these people could be interested in what you are offering. You can collect them using a thorough strategy, including an email lead generation strategy.
Once you capture enough leads, you can use email marketing to help them move to another stage of the buyer's journey. You can usually capture them through your landing page or opt-in form. Most companies will introduce a lead magnet to make their offer more enticing.
Some lead magnets include discount codes, special sales, eBooks, gated content, etc. Nurturing your leads through email marketing is the best way to transform them into a loyal audience. Remember that the purpose of email lead generation is not only to create profit but to retain customers and to create loyal customers who can eventually become your ambassador.
Should I Buy an Email Lead List?

This is probably one of the worst mistakes you can make when launching an email lead generation strategy. Unless the seller can confirm that the lead has been collected organically through an email lead generation strategy, then there's a chance that you will receive a low-quality list from them.
You need a lead list that is exclusive, live, and valid. This list must be exclusively owned by your company and will not be sold to your competitors. It should be an active email and consist of people interested in doing business with you.
These are some of the known risks if you opt to buy a lead list.
With the existing laws and rules today, sending your emails to a lead list can have your ISP blocked. This will prevent you from sending your future emails to them.
The people on your list may not be familiar with your business. Therefore, there's a higher chance that they will opt out of your email subscription.
If they didn't opt-in to your email marketing, your email message would likely end up in their spam folder. It will result in a lower open and engagement rate.
There's a low chance of creating sales from a lead list.
What are the Benefits of Using Email Lead Generation Services?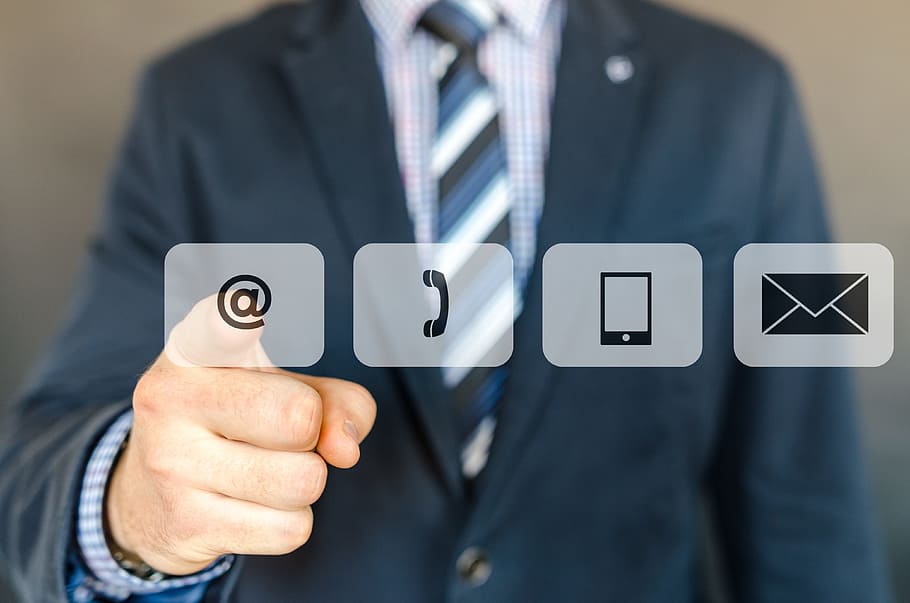 To grow your business, you may look for methods to boost your sales. Therefore, consider having effective email lead generation services. Without a solid system, you will struggle to find the right customer and increase your revenue.
Based on the latest study, at least 50% of marketers believe that email marketing remains the most effective way to reach out to customers. Here are some of the benefits of this practice.
It creates better connections between your company and your target audience.
It improves brand awareness.
Increasing your lead list leads to a boost in sales.
What are the Best Practices of Email Lead Generation Companies?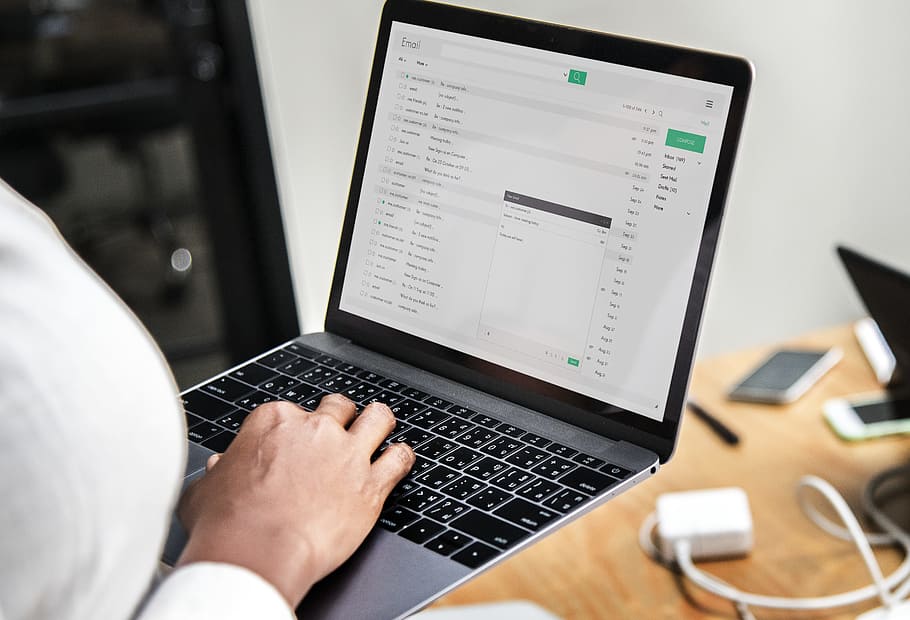 Here are some top email lead generation practices used by the top companies today. These are proven to create a steady flow of leads for your business. It promises to create better customer engagement and increased revenue.
Identifying Your Target Audience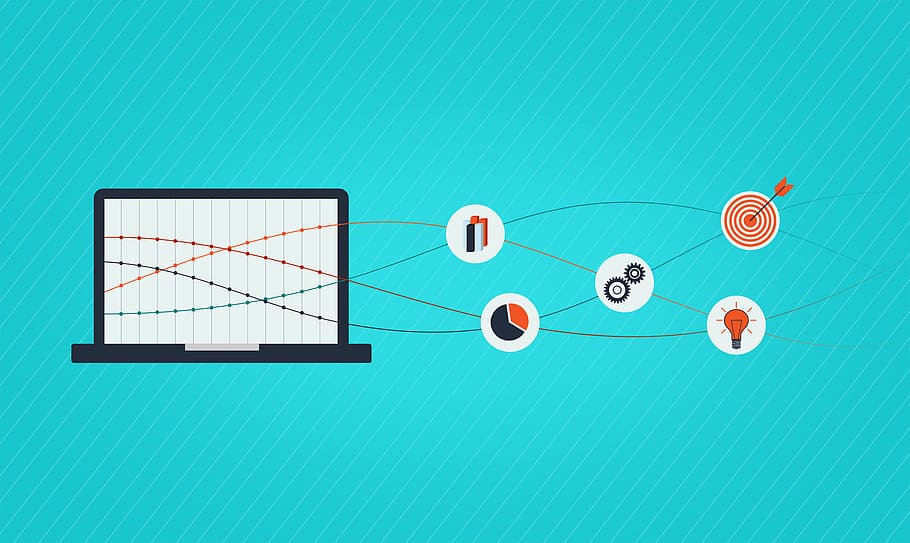 The first stage in improving your lead list is identifying your target market. Creating a buyer persona or ideal customer profile would be a good practice.
There are email lead generation software that you can use to gather more information about your target audience. Here are some of the details that you should find out.
Pain points of your customers and the solution you offer
The preferred communication method of your audience
How do these people gather information about you
Hobbies and interests
Monthly income
The industry where they work
Target demographics
Where they live
After creating a solid understanding of your target audience, you can begin crafting an effective email for your lead list.
Developing An Offer Tough to Resist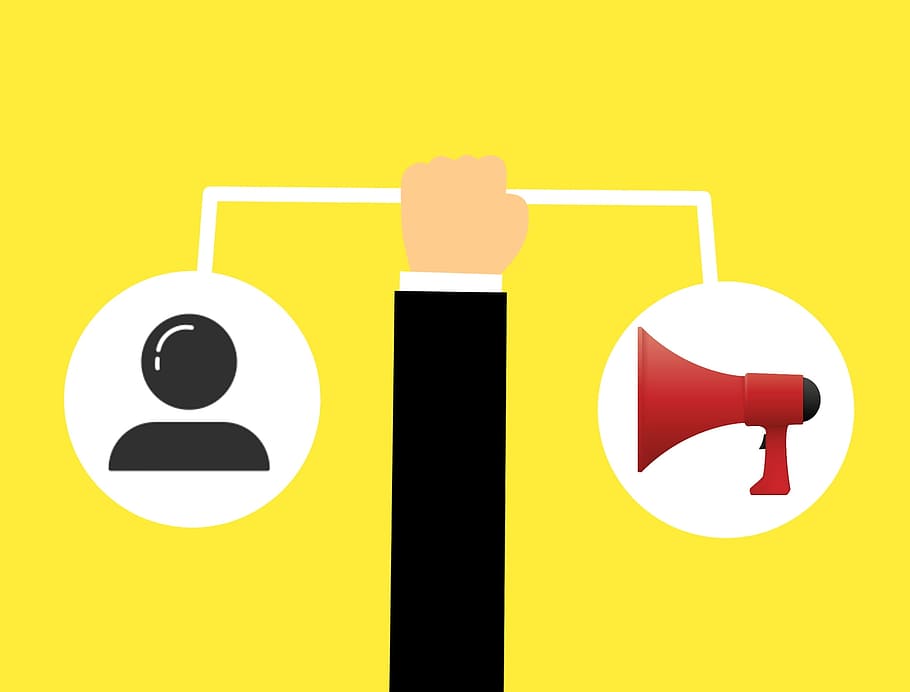 It would be easy to create an offer that will be difficult for your audience to resist if you understand their pain points. For instance, you can offer resources that will help ease those pain.
These lead magnets can be discount codes, special deals, infographics, white papers, gated content, checklist, etc. Make sure your lead magnet provides actionable tips to help your leads solve their problems.
Do not expect your reader to open your email if you have an irrelevant offer. Email lead generation company advise you to be smart when crafting your message.
Creating Catchy Emails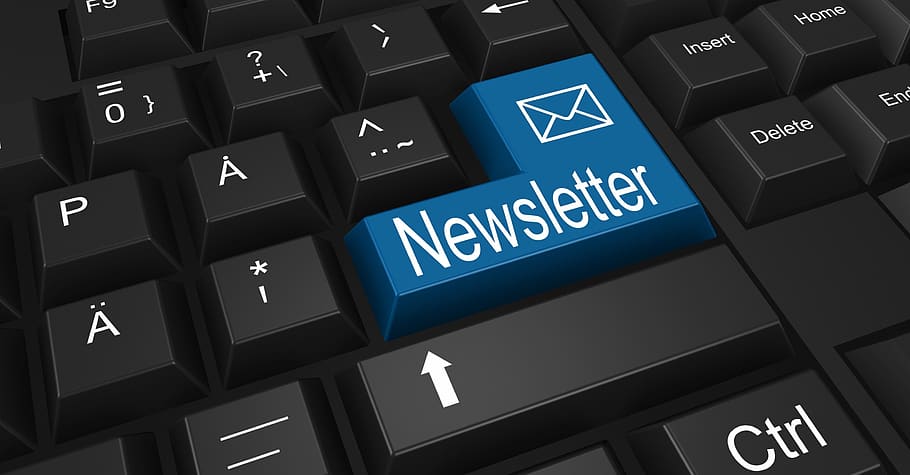 Design is also essential if you are capturing your leads. Avoid creating a message that is overly long since your audience will not have the time to read it.
If possible, you should deliver the aim of your message within 2-3 sentences after the salutation. It must be clear and clean. Any excessive or unnecessary content in your email will distract the reader from the original goal of your email.
Moreover, it will not sound fascinating, which will have an adverse impact on the efficacy of your email lead generation strategy.
You should also choose the color wisely; be sure it will not strain the eyes. Choose a font style that will be easy for them to read. It would be better to use a predesigned template that feels easy in the eyes of the reader.
Avoid using overly complicated words. Use bold or highlight the information that you want them to retain. It allows them to digest the content of your message efficiently.
Finally, do not forget to add a CTA (Call-to-Action) button.
Attention-Grabbing Subject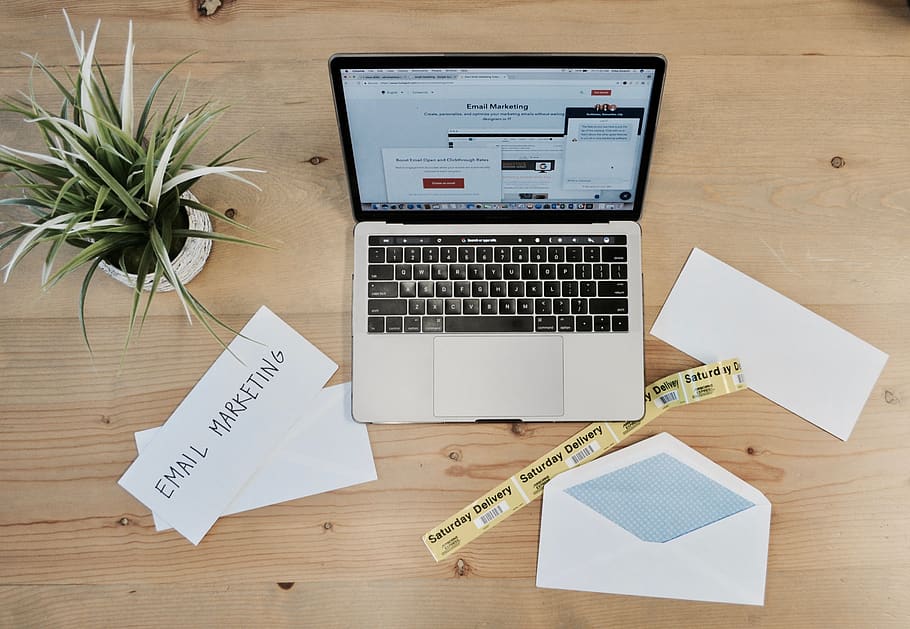 Your email's subject line is probably one of the most important factors to consider. It will dictate whether the reader should open the email or not.
You should consider a subject line that will stimulate your reader's curiosity. You can also add a factor of urgency that will force them to open it immediately.
Customizing the subject line can also capture the attention of your audience.
With simple tweaks, you can increase the open rate of your email messages. This will also boost your company's conversion rate. The subject line can also reduce the cart abandonment rate.
By adding an element that will stir your reader's curiosity, you can get their attention and encourage them to open your message. Email lead generation software can be used to monitor your campaign's effectiveness.
Pay Attention to Your CTA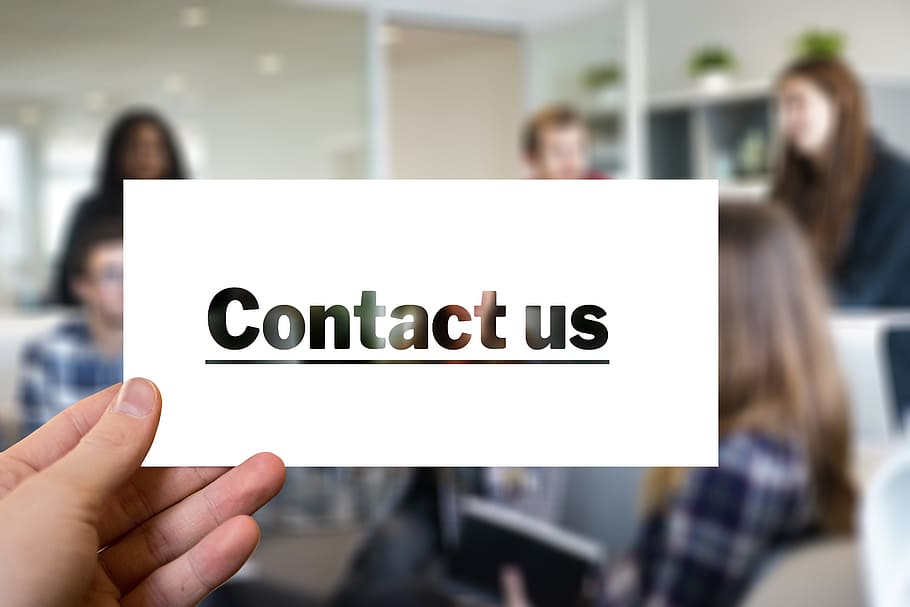 You must make sure that your CTA is clickable. Otherwise, this will not produce your desired result. You must be creative to improve your click-through rate and encourage them to opt-in.
The best CTA would include an element of urgency, mystery, and excitement. It will be difficult for your readers to ignore and prompt them to take the necessary action.
Here are the different kinds of CTA with high conversion rates.
Create a sense of FOMO (Fear of Missing Out). For instance, you can add a limited-time offer that inspires them to create urgent action. You can say, "50% off for the first 50 buyers" or "This offer will expire within an hour." You can hire a professional copywriter to design a persuasive and compelling email lead generation strategy if you want.
Keep the copy short and direct. If possible, the CTA should be around 2-3 words only. Some may add more words but try not to go beyond five words.
Automated Campaigns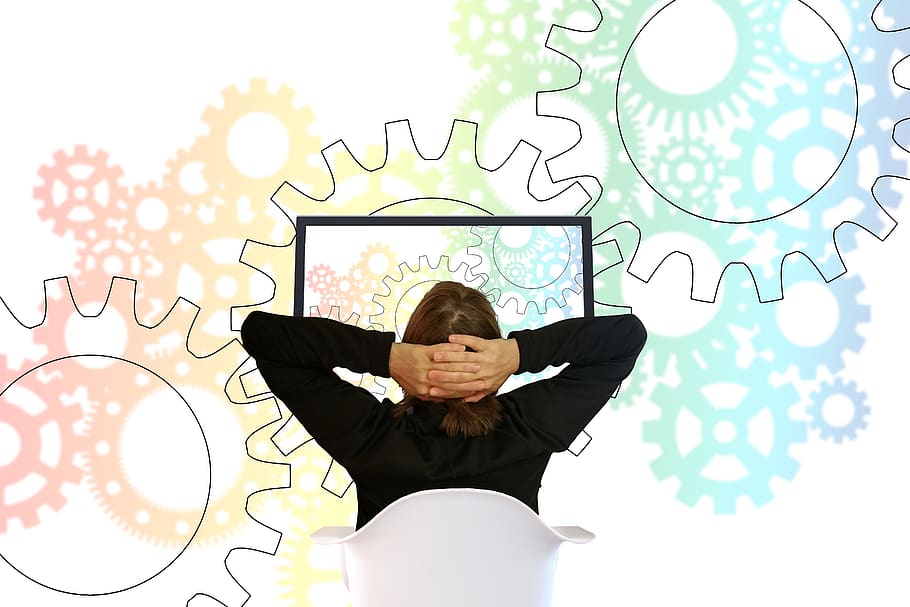 You should also consider setting up an automated email campaign to keep in touch with your audience. Email lead generation software will send an email on the customers' interaction with your company and their online behavior.
For instance, you can send them a welcome email once they complete the signup process. This is the first step in establishing trust and loyalty to your brand.
Customers will immediately think that communicating with your company is seamless and that your people are very responsive.
You should also consider sending a thank you email to everyone who completes their purchase. Be sure that you will craft this professionally but try to sound friendly.
Make them realize that you treat them as a valuable customer. Messages should also be sent to those who will abandon their cart. By giving them a hard-to-resist offer, they will consider completing their purchase.
Take Advantage of Your Social Media Account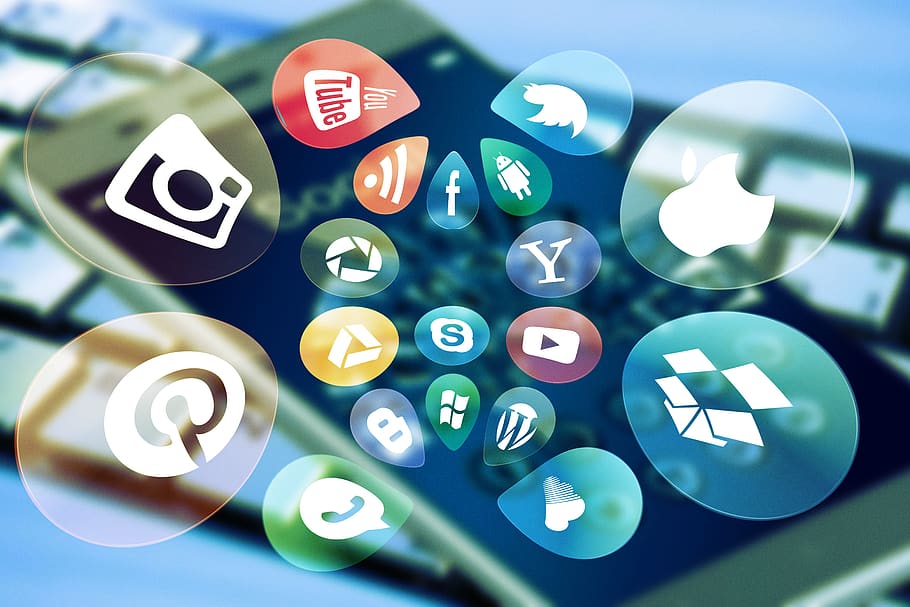 With more than 3 billion active users on social media, you should consider adding this to your email lead generation strategy. You can run paid advertisements or offer them with a lead magnet to increase your opt-in rate.
By using your social media, you will not only boost your email lead list but also build your social media followers. Nowadays, you can add a CTA on your social media pages. This will put your lead generation on autopilot.
Besides promoting your email on your social media, you should also promote your social media on your email lead generation. Using this method, you will experience social media and email marketing traction.
Here are some practical ways to combine social media and email lead generation practice.
Using social ads to increase your lead list
Adding an opt-in form or CTA button to your social media profile will allow your audience to join your subscription list
Add new content to your blog regularly. Promote the content to your social media feed to increase your audience and boost your organic traffic.
Lead magnets and click-to-Tweet would be another smart move. This allows your audience to share the lead magnets on their feed, allowing you to reach new people.
Using Valuable Content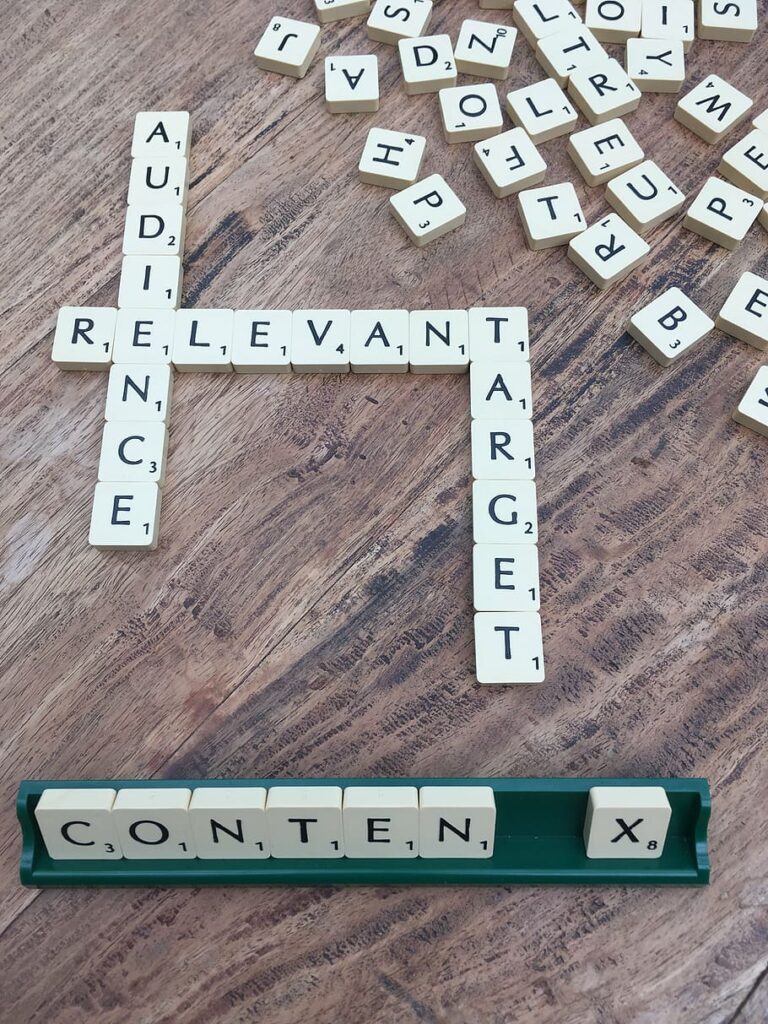 Once you successfully capture these audiences, they will officially become a part of your lead list. However, according to the email lead generation company, this is only the first step of the buyer's cycle.
If you can't provide what they need, they can quickly opt out of your newsletter. A perfect way to keep your audience engaged is by sharing valuable content. Instead of using content full of fluff, consider giving them content that offers value.
Since you already know the customers' pain points, you should be able to provide them with helpful content. For instance, if you are running a marketing business, you can create methods to help them effectively promote their business online.
Personalization of Email Lead Generation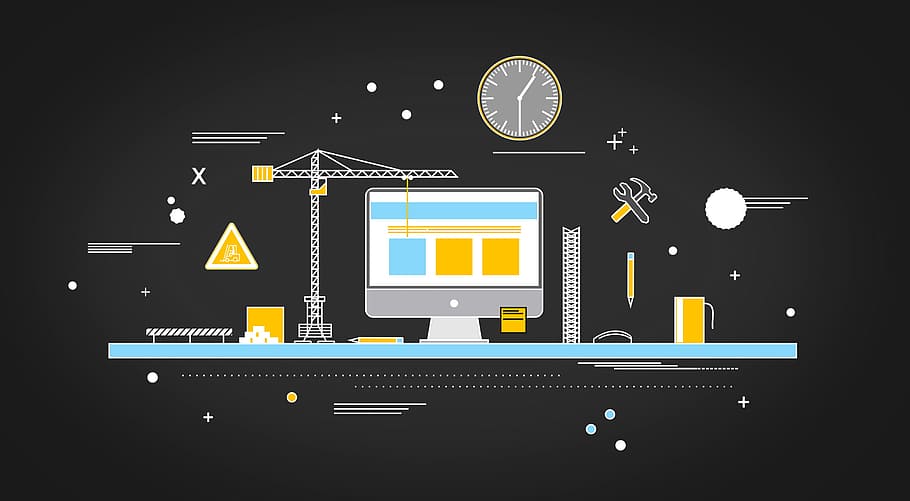 One of the most efficient email lead generation practices that will keep your audiences engaged would be personalization. As we mentioned above, gathering data about your customer is extremely important.
Some of the information you should add would be the name of your audience, past interaction with your brand, and the number of times they bought your products or services. Through this, you can draft a message, especially for them.
Avoiding automatically generated email messages will provide your company with a human touch. Remember that your audience wants to talk to people, not machines.
You can send them a message that is specifically made for them. You can also greet them on momentous occasions, particularly on their birthdays.
Update Your Email List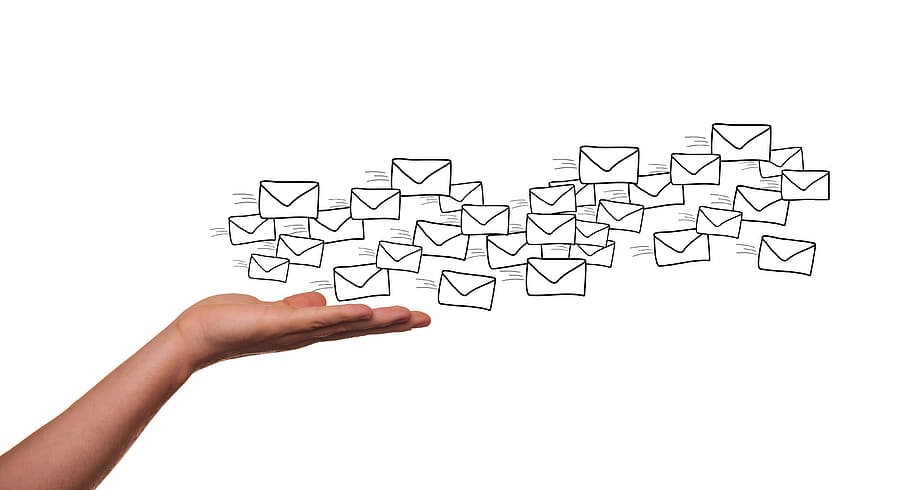 Perhaps the best thing you can do with your email lead generation is to keep on updating your lead list. Through monitoring and regular updates, you can improve your data gathering and ensure that the lead remains fresh.
If you have outdated and irrelevant information, remove it since this will only lead to confusion. Moreover, removing dead or spam emails will guarantee your message will never reach their spam folder.
Finally, avoid using no-reply email addresses in your email lead generation practices. Many brands use this for their transactions and email marketing messages. However, this is a wrong strategy, especially for new businesses. Know that you are currently establishing loyalty and trust with your customer. You want to give them the impression that they can reach out to you anytime they like, and someone will attend to their concerns. A no-reply email tells them it will be difficult for them to reach you.